Making the decision to move detection from your front door to your property perimeter isn't always cut and dry.
We're bringing key topics to you in the series Security Solutions: At The Perimeter
Topic 1: Perimeter Protection Considerations
There are many things to consider when evaluating your current or new perimeter detection strategy.
Early warning detection and assessment
Continuous line of detection
Delaying intruder access
Response force reaction time
Threat analysis
Risk assessment
Single layer protection
Dual layer protection
Multi-layer protection
Tim Claus, Southwest Microwave's Eastern Regional Manager, presented these topics at the Perimeter Defense Strategies best practices seminar series:
Security Solutions: At The Perimeter SERIES TOPICS
LEARN MORE
Visit our Perimeter Detection web portal and download Site Survey: Perimeter Detection
SYSTEM UPGRADE
Many end users have a Southwest Microwave INTREPID MicroPoint or MicroNet system in place. Since their end of life in 2010, Southwest Microwave estimates that replacement parts will be available for just another year.
The guide below will help you plan for the transition to a new MicroPoint II or MicroNet II system. The good news is that quite a few compnents, including your good-condition cable, from your old system can be used with the new system, thus reducing overall cost of a system upgrade.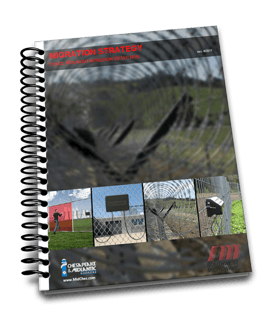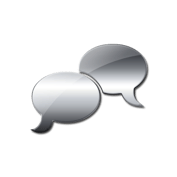 Contact our team for Expert Security Advice