Every day our team of security solution experts talk about how to capture better images with security cameras, how to deploy appropriate network infrastructure and storage required to handle bandwidth demands of high resolution cameras, how to use turnstiles and access control to secure lobbies and entrances, and more.
Often overlooked, or considered late in the design process, is the console furniture as well as the desk and wall-mounted monitors, commonly called a monitor wall, that are being used by the operators in the command center.
So, we created the Site Survey: SOC (Command Center) guide...
In this informative video, Steve Pennington and Brad Castillo discuss 6 KEY CONSIDERATIONS that demystify monitor wall design and installation:
Display Configurations
Installation & Wall Construction
Power Backup
Wiring & Connectivity
Display Size Selection
Room Lighting


With the Site Survey: SOC in hand, a facility manager, end user, security integrator, or specifier can gather nearly all the information necessary to start the design process for a solution that's based on the unique needs of the operators at your facility.
BONUS: Download the Site Survey: SOC guide using the form below and receive a second link to download sample monitor installation diagrams!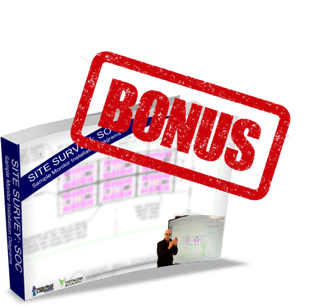 Complete this form to get both download links sent to your inbox >>
---
Schedule a personal SOC site survey visit at your facility...contact us here >>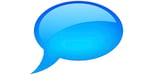 ---
Want to learn more about command center design considerations? Watch here >>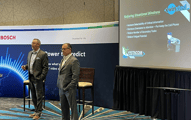 ---
Why use our Site Survey guides?