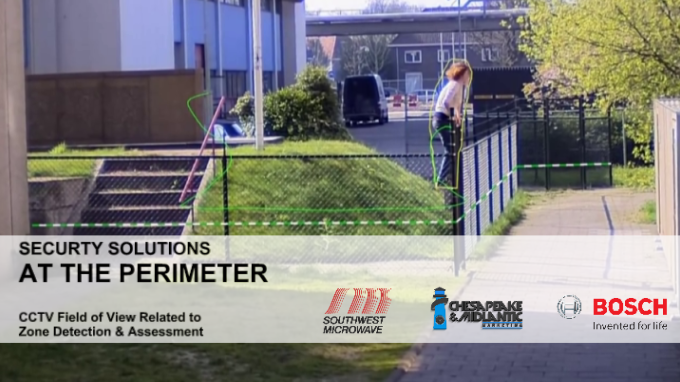 We're bringing perimeter detection topics in the series Security Solutions: At The Perimeter
Topic 3: CCTV Field of View Related to Zone Detection
In this segment, Tim Claus of Southwest Microwave outlines the importance of creating short fence detection zones in order to increase your ability to identify a threat by using your CCTV camera system.
Plus, Nick Hoyt and Joe Veiga review the DORI concept for proper security camera selection and watch a few high-performance cameras in low light, long distance applications. This is particularly critical for protecting perimeter fence lines.
Security Solutions: At The Perimeter SERIES TOPICS
LEARN MORE
Visit our Perimeter Detection web portal and download Site Survey: Perimeter Detection
Learn all about DORI and be sure to select the perfect security camera for your application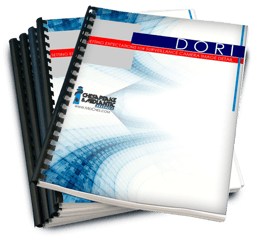 SYSTEM UPGRADE
Many end users have a Southwest Microwave INTREPID MicroPoint or MicroNet system in place. Since their end of life in 2010, Southwest Microwave estimates that replacement parts will be available for just another year.
The guide below will help you plan for the transition to a new MicroPoint II or MicroNet II system. The good news is that quite a few compnents, including your good-condition cable, from your old system can be used with the new system, thus reducing overall cost of a system upgrade.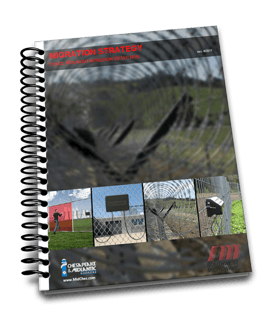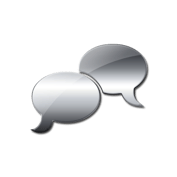 Contact our team for Expert Security Advice