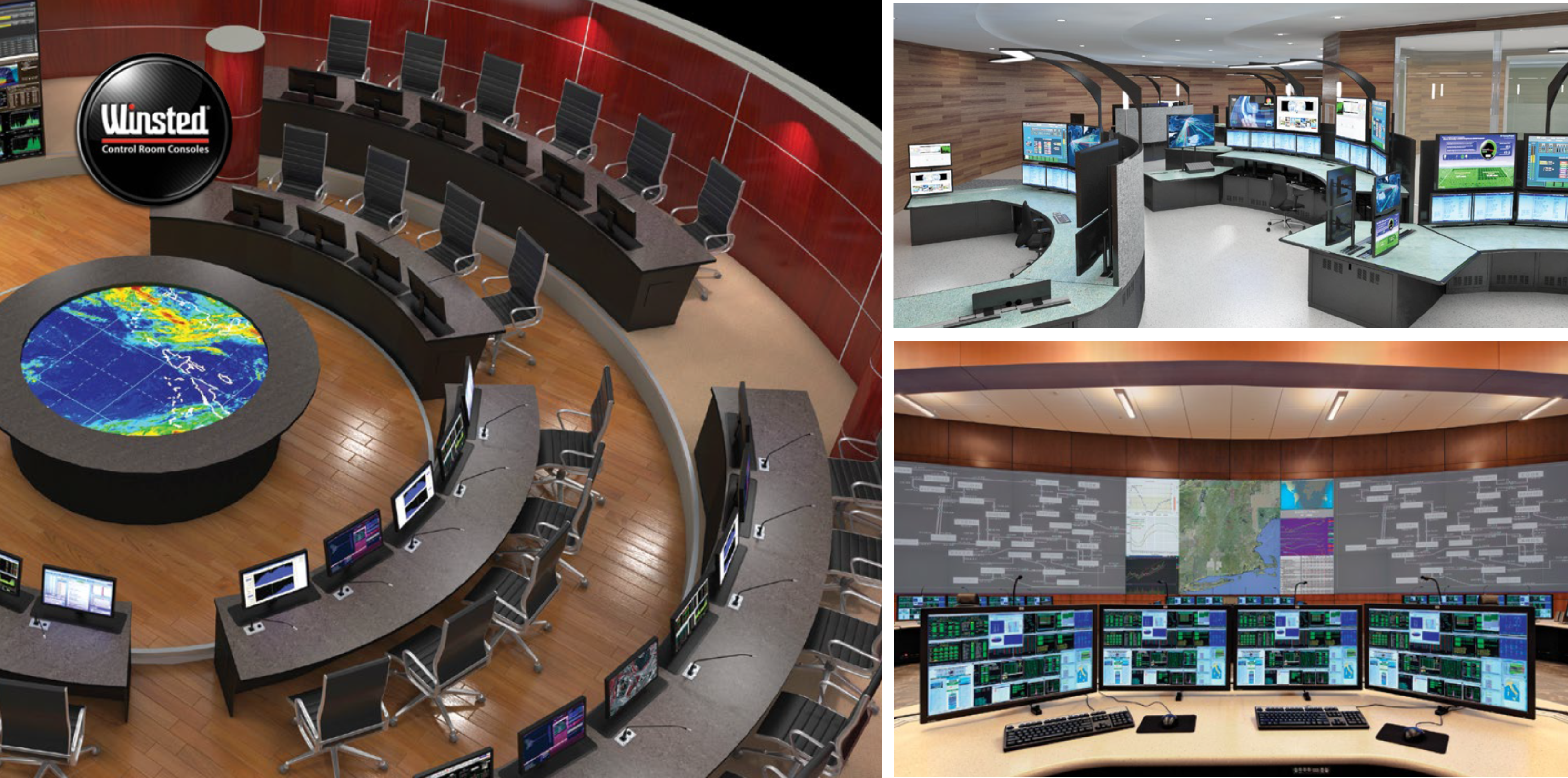 Winsted produced an 8-page planning guide for control room design considerations.
Put simply, a control room is a place where a facility or service can be monitored and controlled. While the equipment in the control room is essential to operation, to be effective, it has to support the requirements of the operator. It's important to keep in mind that while in a control room, a person's ability to use their senses is diminished—which requires them to rely on technology within the control room to determine what is happening and/or what action needs to be taken.
Since the control room acts as a person's "eyes and ears," the design of it is extremely important. When designing a control room, it's critical to consider all factors, for example,
equipment selection, operating practices, working environments and furniture choices. In addition to the design of a workstation, operators within the control room must be
considered. The overall system will fail if operators are overloaded, undertaking tasks for which they are poorly trained or straining to read displays that are illegible. It is necessary to identify the limitations of the operator to minimize potential mismatches between user capabilities and system demands.
In the guide, Winsted outlines the following considerations:
Room Architecture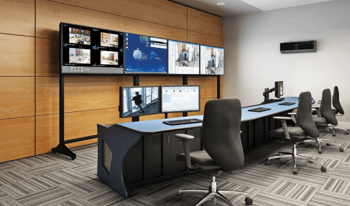 Size and Layout
Shape
Materials
Windows and Doors
Aesthetics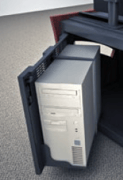 Furniture
Environment
Download the Free Guide Here >>