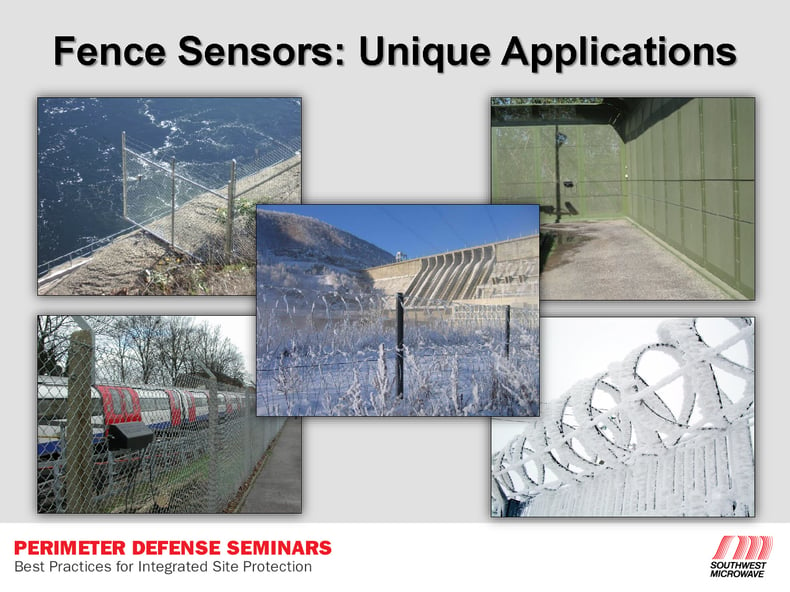 We're bringing key perimeter detection topics to you in the series Security Solutions: At the Perimeter
Topic 4: Unique Fence Sensor Applications
In this segment, Tim Claus and Jeff Drews of Southwest Microwave discuss several unique applications for fence detection systems:
Razor Wire - specific types of fence sensor systems can be used within the razor coil
Pipeline - specific types of fence sensor systems can be applied to the outside of various types of pipelines to detect cutting, banging, and other disturbances
Train Tracks - even if your facility perimeter fence is alongside a train track, you can still use a fence detection system when it's deployed properly
Security Solutions: At The Perimeter SERIES TOPICS
LEARN MORE
Visit our Perimeter Detection web portal and download Site Survey: Perimeter Detection
SYSTEM UPGRADE
Many end users have a Southwest Microwave INTREPID MicroPoint or MicroNet system in place. Since their end of life in 2010, Southwest Microwave estimates that replacement parts will be available until the middle of 2018.
The guide below will help you plan for the transition to a new MicroPoint II or MicroNet II system. The good news is that quite a few compnents, including your good-condition cable, from your old system can be used with the new system, thus reducing overall cost of a system upgrade.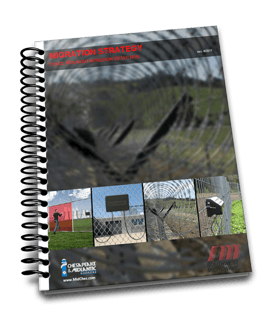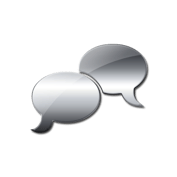 Contact our team for Expert Security Advice