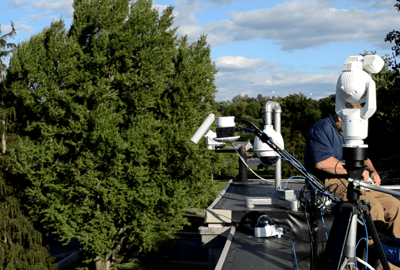 You have to see it, or hear it, to believe it.
When it comes to security systems, you deserve to see or hear exactly what you'll be getting before you sign the contract.
Demand a Proof of Concept demonstration.
A Proof of Concept demonstration provides all stakeholders from Security Operations to the C-Suite to fully understand the real-life capabilities of the video surveillance, intercom, public address, or intrusion detection system that is being proposed.
Don't make the mistake of purchasing based off of a brochure or verbal promise.
Take the short amount of time required to do your due diligence by becoming intimately familiar with the security or communication equipment being proposed.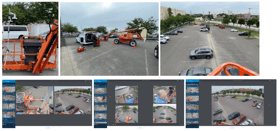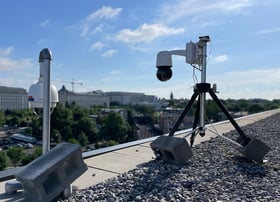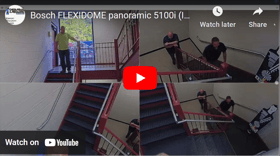 Download our free Proof of Concept checklist here >>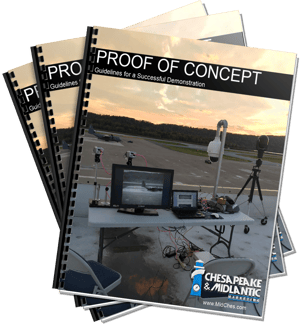 REQUEST A PROOF OF CONCEPT DEMONSTRATION HERE >>