Prepare for a secure 2018 by reviewing the Top 10 security topics researched on the Security Answers Blog in 2017...
#10 Smart video systems go beyond security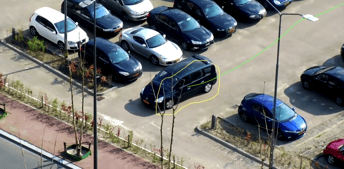 #9 Site Survey: Video Surveillance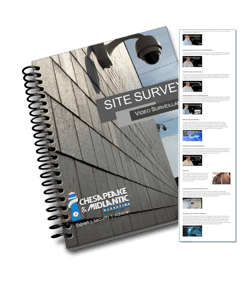 #8 What will my security cameras see? DORI Explained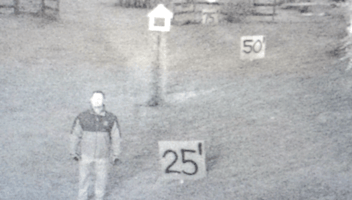 #7 Panoramic Cameras: 180 vs 360 Decision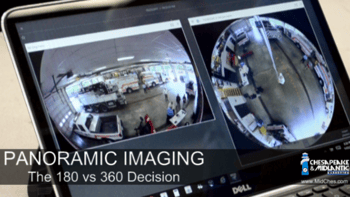 #6 Defining the 16 Critical Infrastructure Sectors
#5 Are POTS lines really going away?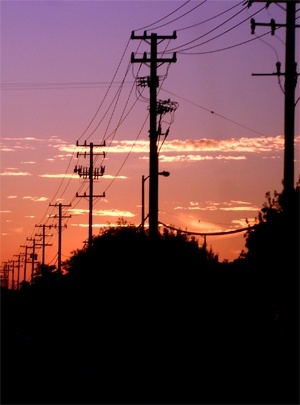 #4 What exactly is ONVIF? And why is it so difficult to implement?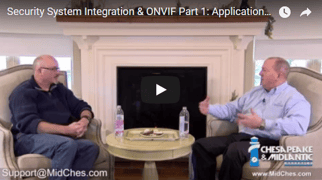 #3 Frame rate & resolution from IP cameras: the impact on bandwidth (bitrate) & storage cost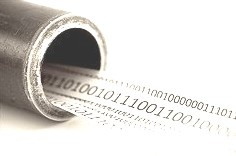 #2 Free IP Camera Tool Makes Network Settings Simpler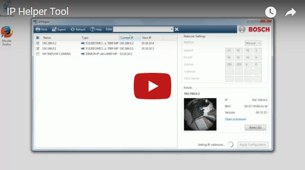 #1 Security Camera Resolution Comparison: 4CIF, 720p, 1080p, 5MP, 4K, and 180 & 360 Panoramic 12MP