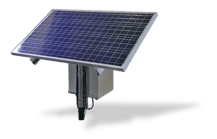 Communication Networks (Comnet) continues along the solution expansion super-highway.
They're driving at full speed.
With new solutions being released on a monthly basis, it's likely time to make sure you know all of your network and communication connectivity options.
This is especially true as more security devices are becoming IP enabled. First came IP cameras. Now, intrusion detection, access control, and other technologies are jumping on the IP bandwagon.
Get the latest scoop on connectivity technologies here: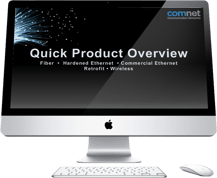 For wireless technologies including wireless ethernet, solar, and battery power solutions, click here:
Take a look at the Comnet online training here: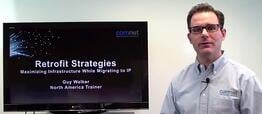 For a deep-dive overview of available solutions, click here: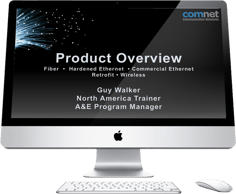 Connectivity solutions brochure here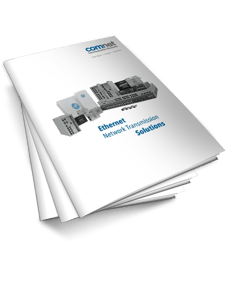 Time for expert advice? Connect with us here: