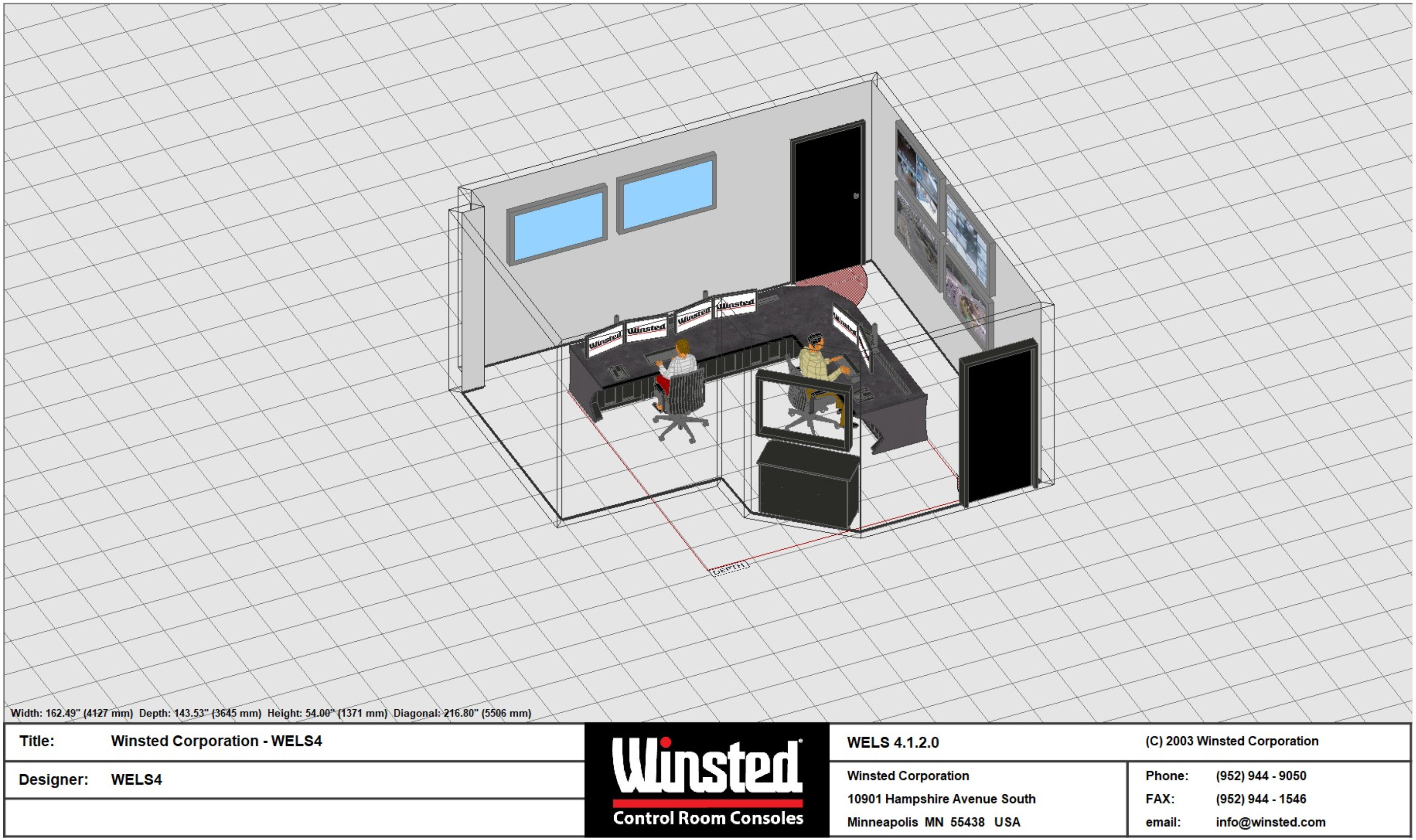 Securing a company's facility involves many systems, software, and hardware. Expanding that challenge to a global footprint is the ultimate challenge. Bringing all of the systems to a security operations center is critical to ensuring and monitoring security.
Katie McEvoy and Joe Barnhart recently collaborated on a security operations center furniture project for a multi-industry company employing 35,000 people worldwide. Katie and Joe's in-person site visit resulted in the design of several furniture solution options for the end user and systems integrator.
Three unique configurations were designed which took into account room construction challenges such as a window in one of the walls which allows visitors to pass documentation and badges back and forth.
Two security operators in the room need to interact with four workstations and four monitors, each with their own keyboard and mouse. Additionally, three telephones and a fire alarm notification system need to be within reach of the operators along with two way radios and microphones for voice communication throughout the facility.
Quoted were three Winsted Sight-Line configurations that met the budget for the project.
Winsted Sight-Line Brochure >>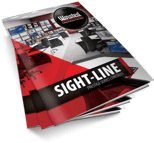 Contact us for furniture design assistance >>

Learn More and Download Winsted's Free DIY Furniture Design Software >>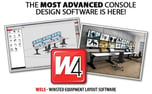 Explore Dispatcher Seating Options >>