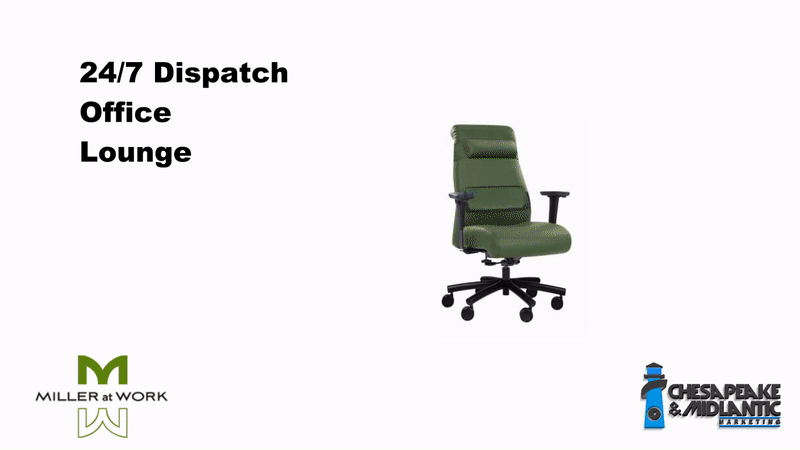 Miller at Work is a manufacturer of new seating solutions with strong industry bloodlines. Building on decades of success as Miller Desk – a recognized leader in quality, value, and service – they offer the perfect synthesis of innovative design, cutting-edge technology, and old-fashioned values.
Located in the heart of the furniture capital of the world – High Point, NC - you get unmatched quality. Felix Miller, Jr. believed in engineering products that would perform under the test of time and patented and manufactured the first 500lbs 24/7 ergonomic chair in 1991.


Miller at Work has the capacity to produce specific features in seating, which has made their 24/7 and Big and Tall heavy-duty seating popular throughout the industry. Their seating options offer a vast array of sizes and weight limits that can accommodate anyone. Miller at Work offers high quality craftsmanship from 24/7 seating to a non-24/7 seating.

Every feature and part comes in a variety of options to create the right chair for every employee, no matter their size.
Customization can even include your organization's logo.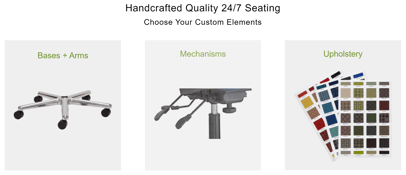 Seating Warranty

All Miller at Work chairs are covered within a 5-10 year warranty called out specifically per frame model in the features column of the price guide.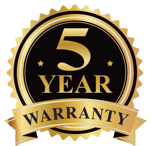 The chairs must be used within the parameters of weight capacity and use of 8 hours per day 5 days a week unless the chair is noted as 24/7 intensive use product. Each chair is assigned a weight capacity classification of either 250 lb, 350 lb, 450 lb or 500lb chair. These guidelines must be strictly adhered to in order to maintain the seating warranty covered by Miller at Work.
Download the MaW Catalog >> Download MaW Handout >> Updated MidChes Line Cards >>
Related Information
Winsted Consoles and Furniture >>