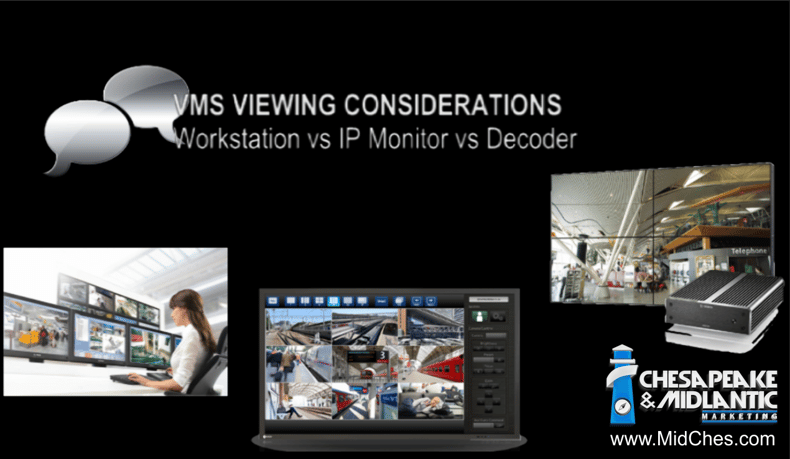 When it comes to viewing video surveillance footage, there are many options.
Given the cost of a high performance workstation, security professionals are looking for lower cost alternatives. Aside from lower cost, there's also operability to consider.
Do you want the operator to have full control over the viewing screen(s)? Permissions granted to operators often include multiple simultaneous camera feeds, multiple monitors, live view, playback, system configuration, and other advanced features.
Perhaps, in some situations, it may be a good option to deploy a dedicated monitor with specific cameras on the screen. Examples include remote security checkpoints, retail public view observation, hospital department observation, and school entrance visitor verification.
Shaun Meehan and Tom Fontana take us through the pros and cons of three options in this short video.
COMPUTER WORKSTATION hardware considerations for video surveillance are often underestimated. Matching hardware specifications to operational expectations is critical when viewing multiple cameras on multiple monitors.
Steve Pennington and Nick Hoyt sat down to dig deeper into this topic as part of the MidChes Site Survey: Video Surveillance resource discussion. Learn more in their video: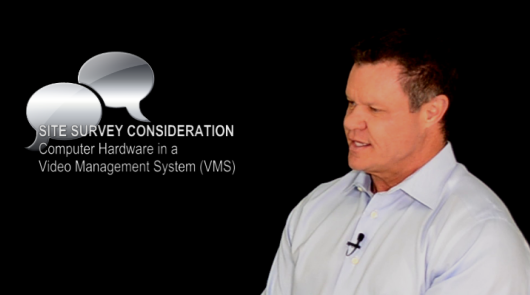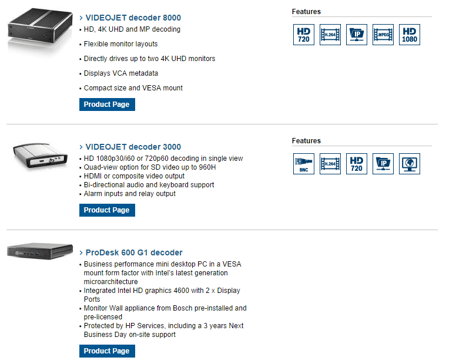 DECODERS are often used for remote or public view situations. With multiple video output options, you are able to select any monitor size to view your video streams any where on your security network.
They can also be part of a video wall where one or more, large monitors are mounted on the wall or to a Winsted M-View free-standing system in a command center environment.
The operator is able to control, in real-time, what is viewed on the monitor wall by directing camera feeds to specific decoders controlled by the Video Management System (VMS).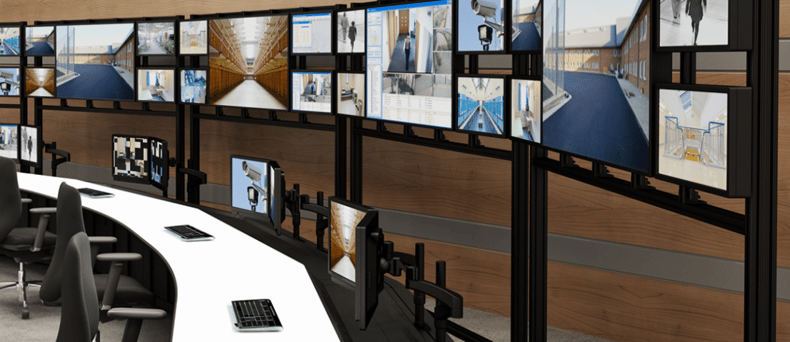 IP MONITORS provide an integrated, open platform solution which saves on hardware and installation cost, eliminates license fees, are compatible with nearly every IP camera, do not require a VMS, and significantly reduce maintenance costs. They have the ability to decode ONVIF streams from your IP security cameras, even 4K UHD and 360/180 panoramic models.

In this video, Nick Hoyt discusses EIZO integrated IP Monitors with Brian Cote, Product Manager at EIZO. More about the EIZO IP Monitor Series, Duravision, here
SITE SURVEY
Conducting a thorough site survey for your security project is critical. Asking insightful questions starts here:
Site Survey: Video Surveillance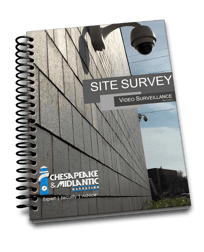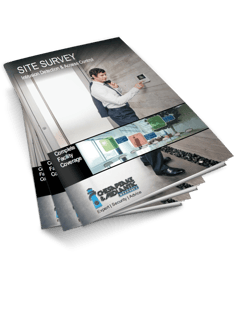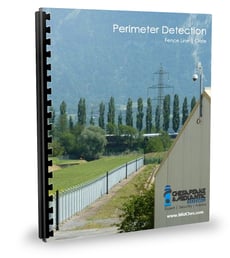 CONTACT OUR TEAM for FREE Expert Security Advice