Brad and the rest of the MidChes team are known for getting well beyond data sheet level knowledge about security, network, and voice communication solutions we represent. He recently ran a Razberi combination video surveillance server and network switch appliance through its paces so that he and the rest of the team are ready to apply these devices strategically into video surveillance projects when appropriate.
Take a look >>

Not having recorded security camera footage when you need it is not an option.
When searching for a reliable server platform for your NVR-based video surveillance system, the design discussion should about more than just the cost of the computer hardware and storage retention requirement. System health check and cyber security are two significant concerns most often left out of the discussion.


Razberi offers appliances to store and process surveillance video. Inside each appliance is a combination of servers, switches, and storage to address specific applications.
The appliances come configured with cybersecurity software that protects IP cameras and the appliances themselves. Razberi also provides video health monitoring software that works in conjunction with their intelligent appliances and cybersecurity software to alert customers to, and help them quickly resolve, video health issues and cyber vulnerabilities.
Watch here >>
Watch more videos about Razberi solutions for video surveillance applications here >>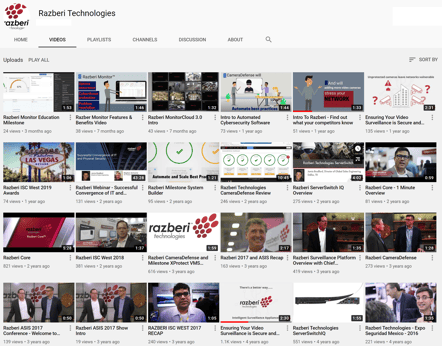 Razberi Presentation Download >>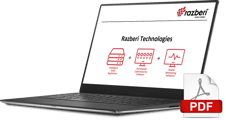 Technical Support: 469-828-3380 | technicalsupport@razberi.net