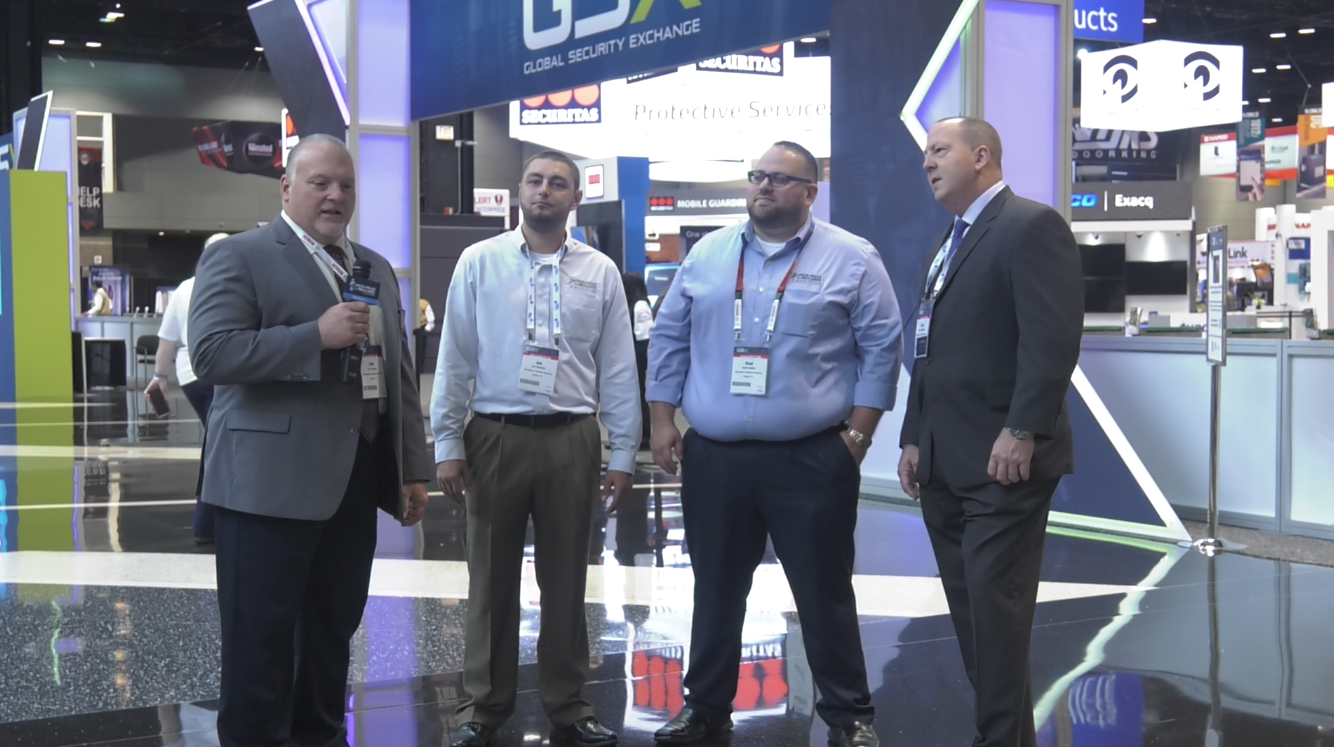 Day 3
Day 3 at GSX 2019 started with an early pre-opening arrival to the Bosch Security and Safety Systems exhibit to beat the crowd.
Steve, Tom, Brad, and Joe took a look at a wide range of camera systems and software launches and upgrades including:
FLEXIDOME and DINION bullet 3000i with essential video analytics
AUTODOME IP starlight 7000i
Yes, there was a lot to see this year at the Bosch exhibit!
The guys offer their highlights from GSX 2019. Then it was a wrap for GSX 2019!