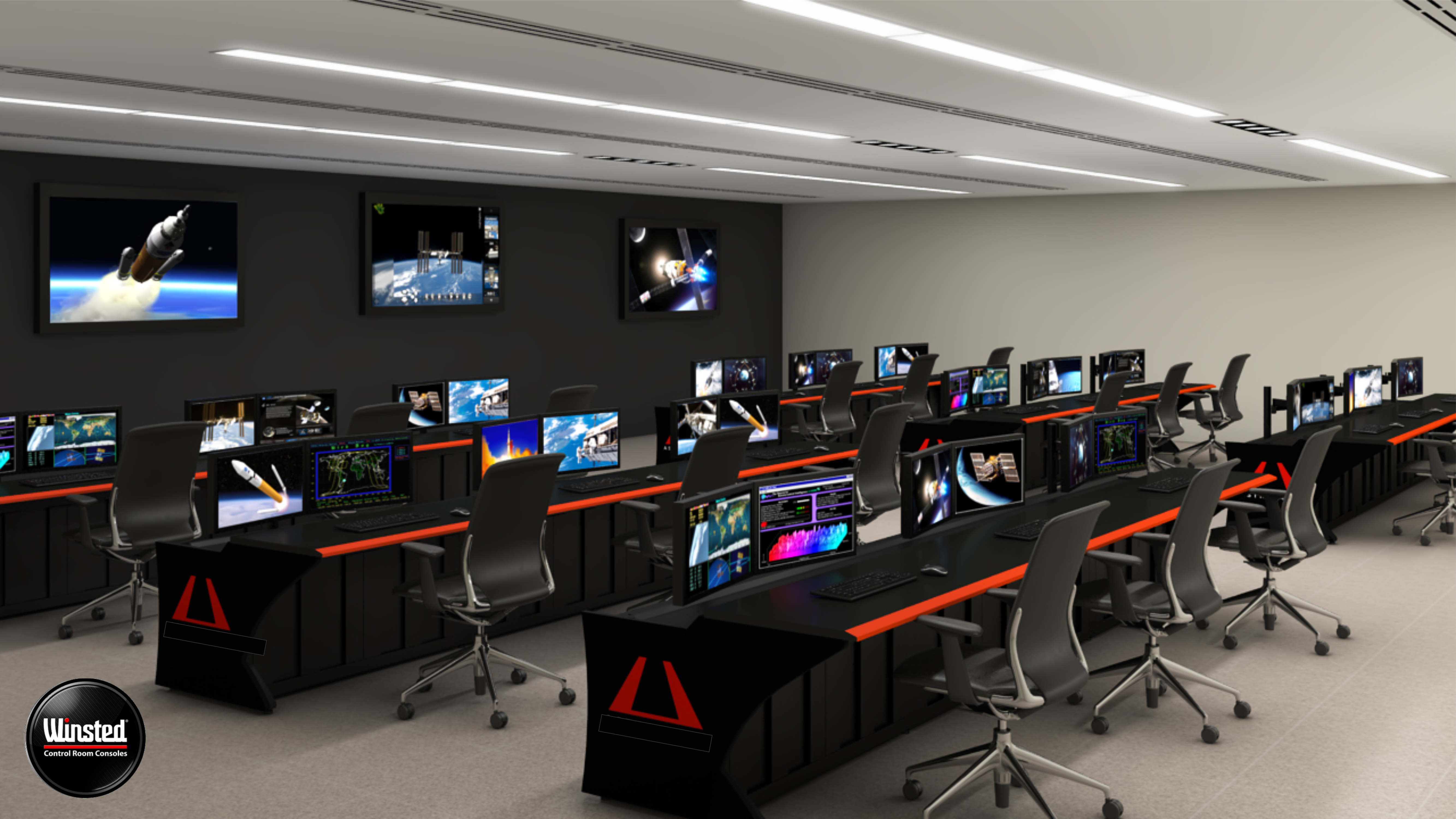 A space robotics company that seeks to make space accessible to the world requested a design and solution for their new mission control room. The company's lunar lander delivers payloads to the Moon for companies, governments, universities, non-profits, and individuals.
The company is also developing advanced space robotics capabilities such as terrain relative navigation, mobile robotics for lunar surface operations, and reliable computing systems for mission-critical applications.
This organization is seeking a reliable, mission-critical furniture solution.
Getting Started
In this case, the end user provided a diagram of their space which showed desired measurements of the room and desired furniture arrangement. They also provided outtakes from the Winsted catalog as a basis of design in order to start the process of engineering the solution and creating a parts list.
Solution
A customized design was created using free DIY design software, WELS from Winsted. The console bases for the project consist of standard size Sight-Line series bases featuring Comfort Edge work surfaces and customized end panels with the customer's logo. The bases include a significant amount of space for storing reference materials which are consealed with doors.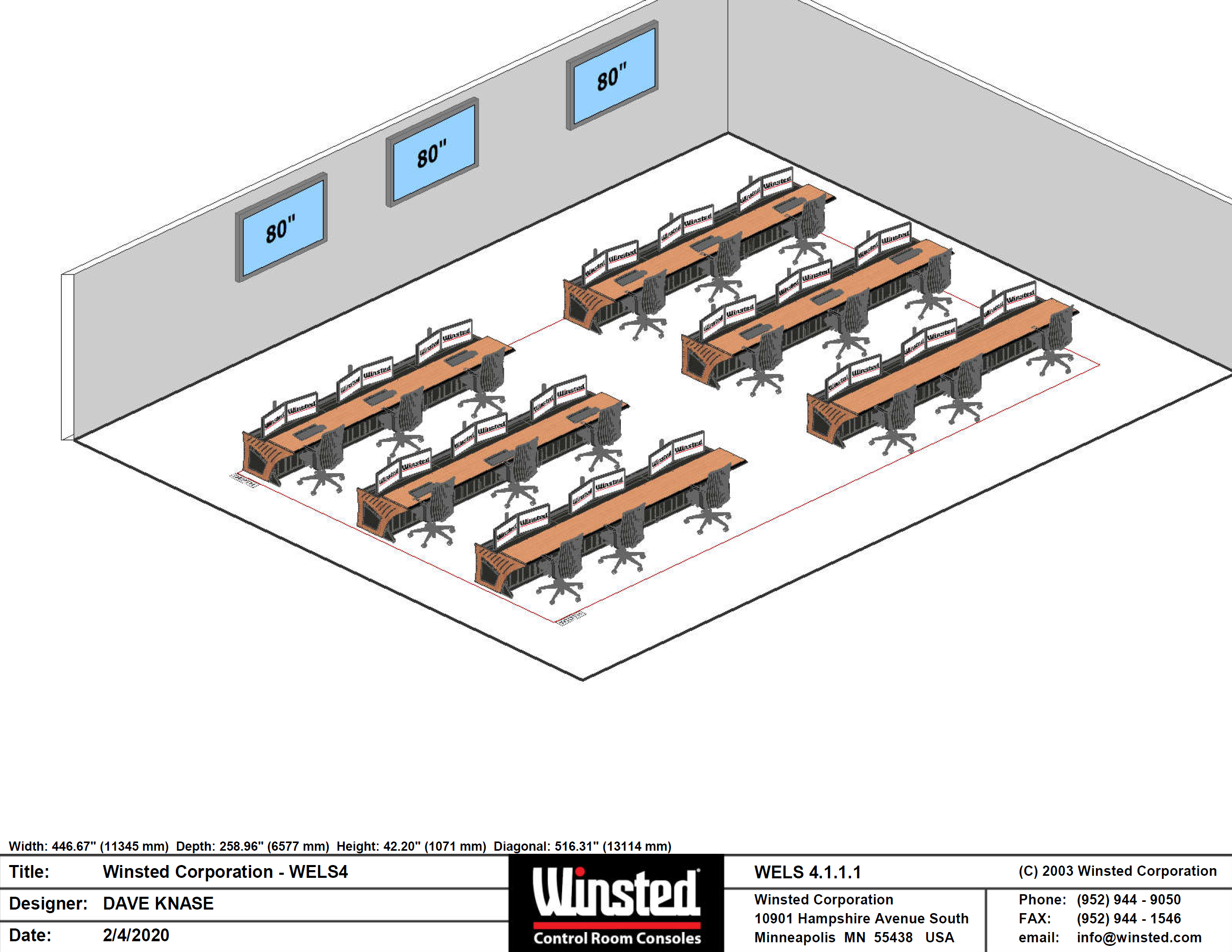 WELS Design Software
WELS makes DIY design of security and command center console furniture easy and accurate. In the video below, Katie shows how to use WELS to create a console design.
Files created by Katie from her design example:
Watch the click-by-click steps when using WELS: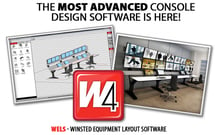 Personalized Approach
The MidChes team will come to your location to perform a site survey and gain a thorough understanding your unique project and stakeholder expectations. We provide drawings, diagrams, specifications, and a parts list to be used to complete your project.

Idea Gallery
Schedule a Lunch & Learn - (CEU Credit for AIA Members Available)

BIM Objects

Contact MidChes to start your free design