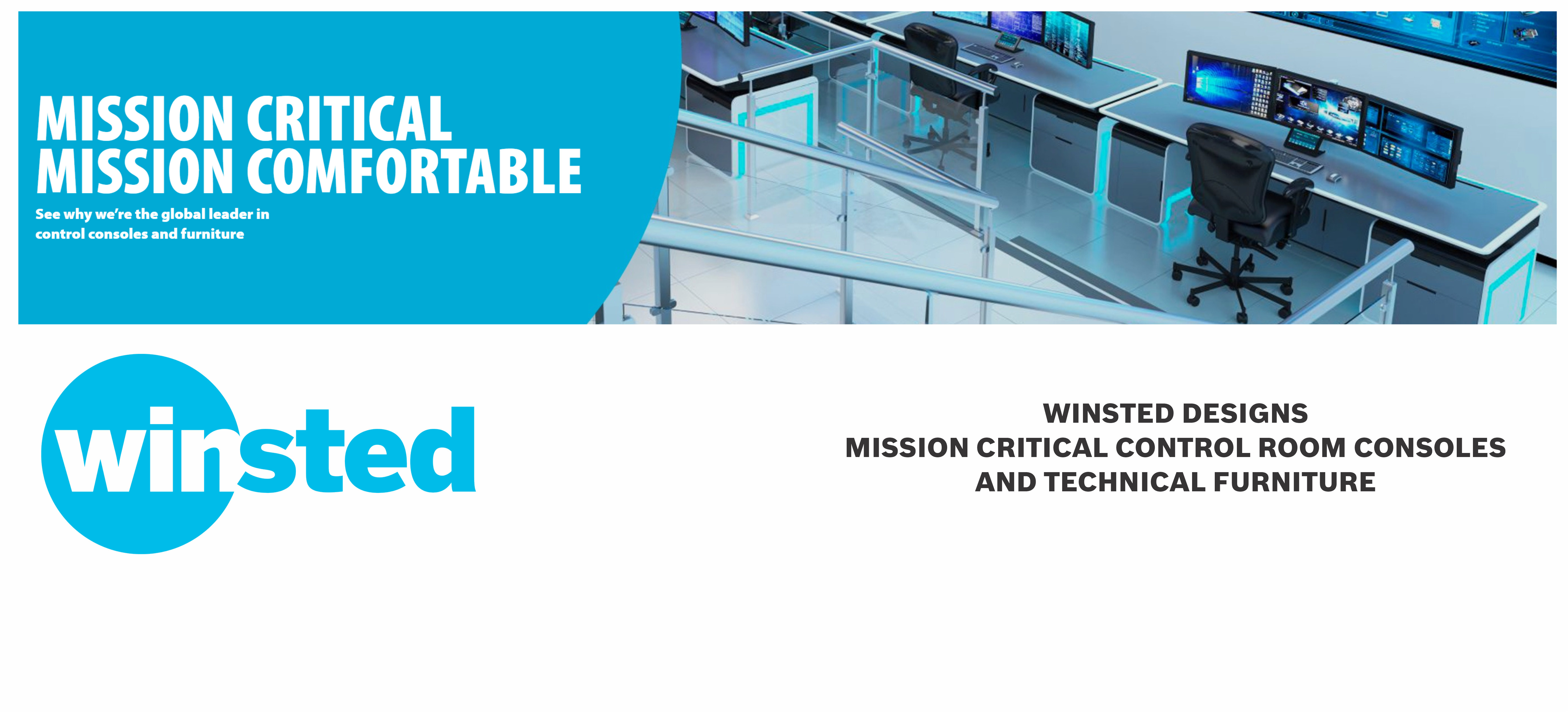 Clearing a path to productivity. The result of Winsted's commitment to creating freedom — freedom to focus, to think, to succeed. Sit/stand continuous use technical desks, a furniture system of intelligent ergonomics, become an extension of body and mind. Seamless integration, impeccable detail, inspired design. Resulting in higher functioning form and function. Winsted's mission is to engineer the environments where design meets detail and comfort creates control, meeting all ISO and OSHA guidelines. Exceeding all expectations.
Watch below as Randy Smith and Tom Fontana discuss how Winsted and the Chesapeake and Midlantic Marketing teams work together to deliver a 3D Approach: Discovery, Design, Delivery.
Browse Winsted Console Solutions >>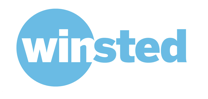 SEE WINSTED SOLUTIONS FIRST-HAND
Come see the Winsted team to discuss your command and control room challenges at the Security Technology Forum 2022, powered by Bosch in the Washington, D.C. region on October 25 & 26, 2022.
Get the details and register here >>