It's 2022 and, understandably, many security professionals are still looking through blurry 4CIF or 720p camera lenses. There are a variety of reasons why security professionals are still using older, lower resolution cameras, and budget usually tops the list. Eventually, it's time to plan for an upgrade.
Let's take a look at 8 considerations >>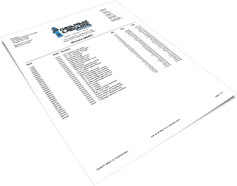 Budget
Time has passed and high resolution cameras are now likely as affordable as the older cameras you bought years ago. We can provide a quick budgetary quote, usually the same day.
Demonstration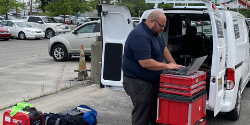 Perhaps you haven't had time to host a demonstration of the newest camera technology. And, we know Covid-19 hasn't helped you schedule more demonstrations. We can provide a virtual or in-person demonstration at your location of choice.
Storage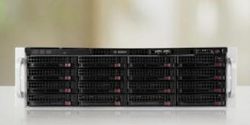 When you add higher resolution cameras to your system, there are a few considerations. Storage capacity usually needs to be upgraded. Older cameras required less hard drive storage. While today's high resolution cameras leverage data compression, it's still important to do proper storage calculations before making a change.
Ask for a storage calculation >>
Network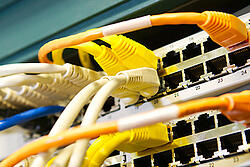 Higher resolution cameras generally require more network resources in order to stream the video from the camera to the storage or viewing station. Working with the IT department is critical to the success of any security camera system upgrade. We can help you have a discussion with your IT department by providing technical details from bandwidth to cyber security measures.
Ask us to join your IT discussion >>
Compatibility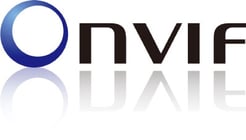 Depending on the age of your system, you may need a software or storage appliance upgrade to be able to view and record video from newer cameras. Fortunately, years ago a new standard called ONVIF paved the path for widespread compatibility.
Workstations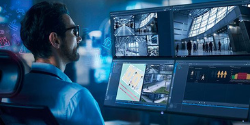 As new camera compression, like H.264 and H.265, was rolled out with new high resolution cameras, the workstations that view the video needed an upgrade. Video cards inside the workstations as well as other components like memory and monitors need to be evaluated.
Analog to IP Migration
There are still organizations that are using analog cameras and the path to IP may seem complex. Our team has resources to help explain ways to move from analog to IP without having to buy 100% of the new system at once.
Download our migration guide here >>
Security Program Lifecycle Planning
When it comes to security, planning ahead is now a key component of many programs. This applies not only to policies and procedures, but also to electronic security equipment like cameras and detectors.
Read more about Security Program Planning here >>
Not sure where to start?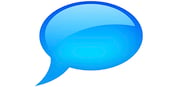 Our team of representatives can visit your facility, perform a site evaluation, and recommend suitable upgrades that meet your budget and operational goals.
Ask for a site visit at your facility >>