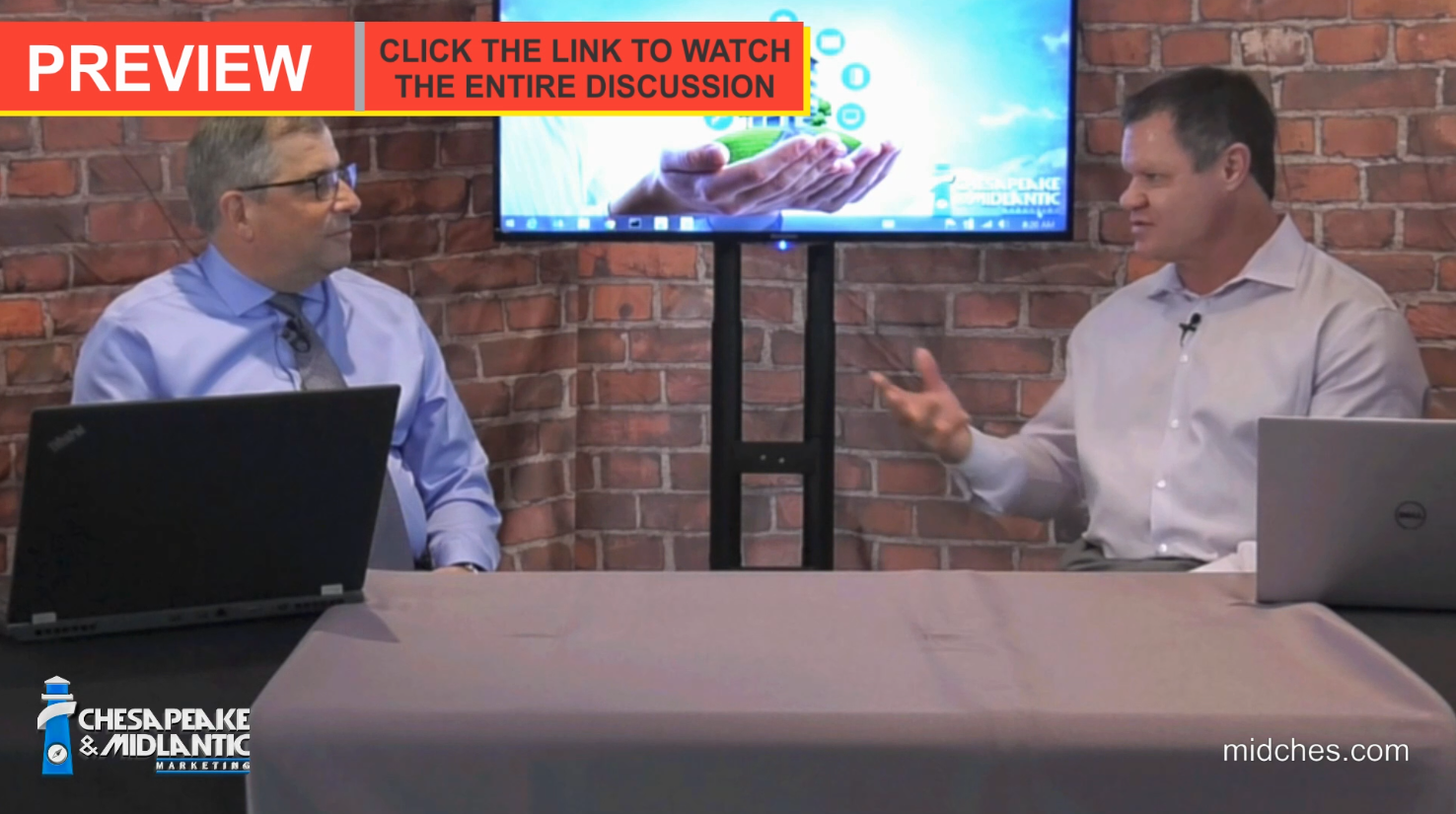 In the short excerpt below, we discuss the importance of voice communication during emergencies during our security consultation discussion with Ben Gollotti. When it comes to getting expert security planning advice and solution design assistance, there's a lot to consider. Our team met with Ben Gollotti of LARGO Consulting Services to discuss the challenges end users face and the solutions available.
Watch or listen to the entire panel discussion here: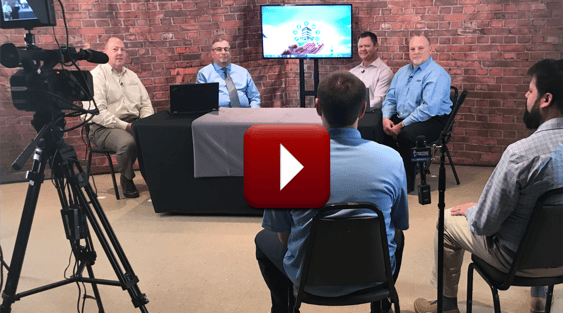 Commend voice communication and intercom solutions fully support ASHEPAR: Active Shooter Hostile Event Preparedness And Response.
Establishing communication action plans for life-critical situations helps protect vulnerable individuals and contain the threat when every second counts.
Get answers to important questions:
ASHEPAR explained
Why risk mitigation is so important
How to use NFPA 3000 as a guideline
How to find compliant security equipment
IRP: Functionality and added value for everyday situations
7 important hints for security managers
Request your copy of the white paper here

Contact the MidChes team for expert security advice

Contact LARGO Consulting Services