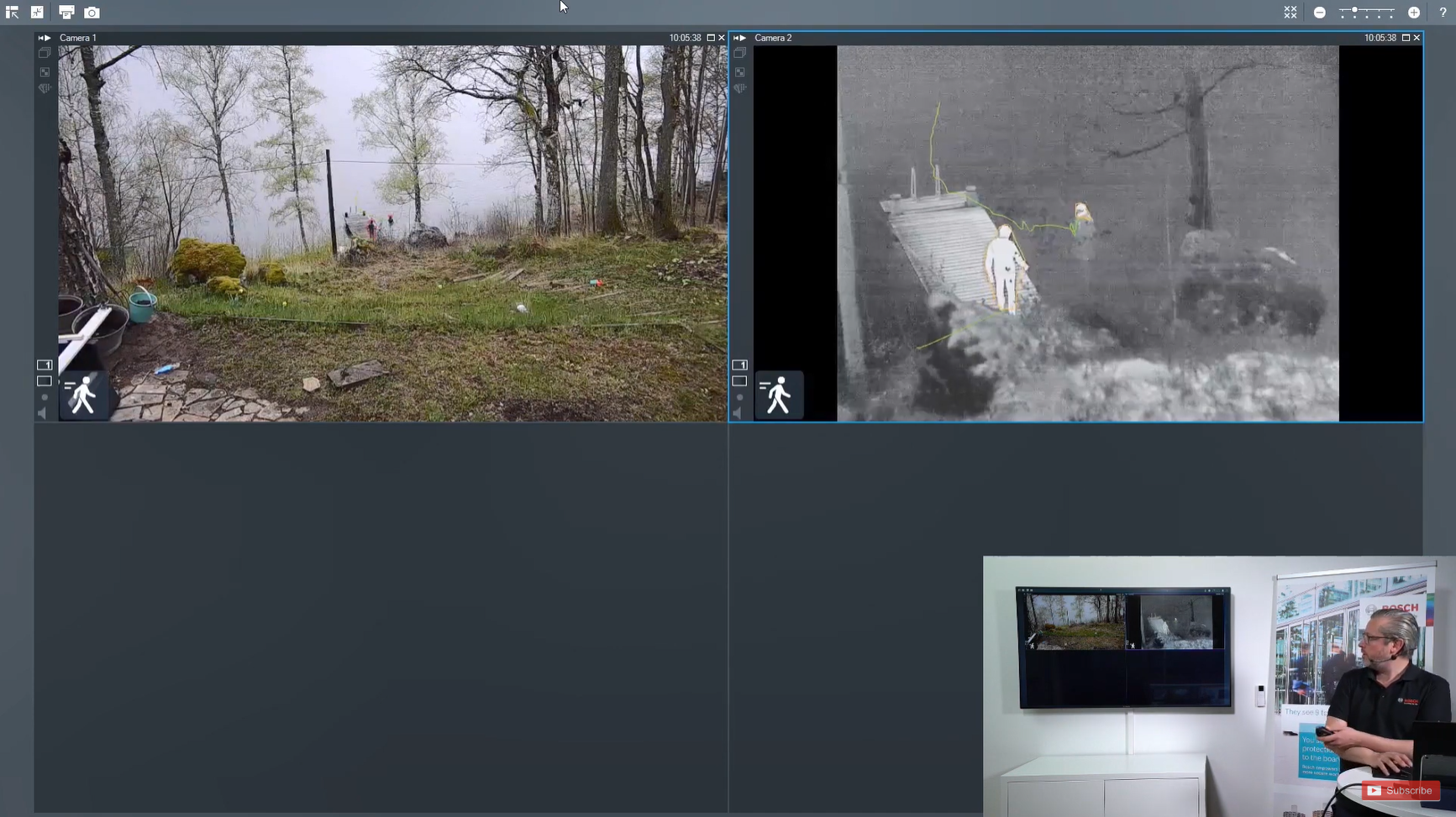 Thermal imaging cameras with intelligent video analytics and fusion technology provide new solutions to challenges faced by security professionals.
Thermal imaging cameras are available in fixed (Dinion 9000i) and moving (MIC 9000i pan-tilt-zoom), both featuring intelligent video analytics. They are perfect for perimeters, harbors, and other challenging security environments.
Our overseas colleagues provide a great overview of the capabilities in less than 30 minutes:
Bosch thermal video analytics sensor, a component for building secure perimeter solution also covering water

Explanation of both fixed and moving thermal cameras with built in intelligence

Focus on the price/covered square meter giving the lowest TCOI on the market

Demonstrating metadata fusion and long distance alarming

Demonstration of Bosch Video Management System (BVMS) implementation of Intelligent Video Analytics (IVA) and metadata fusion for full situational awareness

Showing how to configure IVA in a thermal analytic sensor

Showing and Comparing standard "optical cameras" with thermals in rainy conditions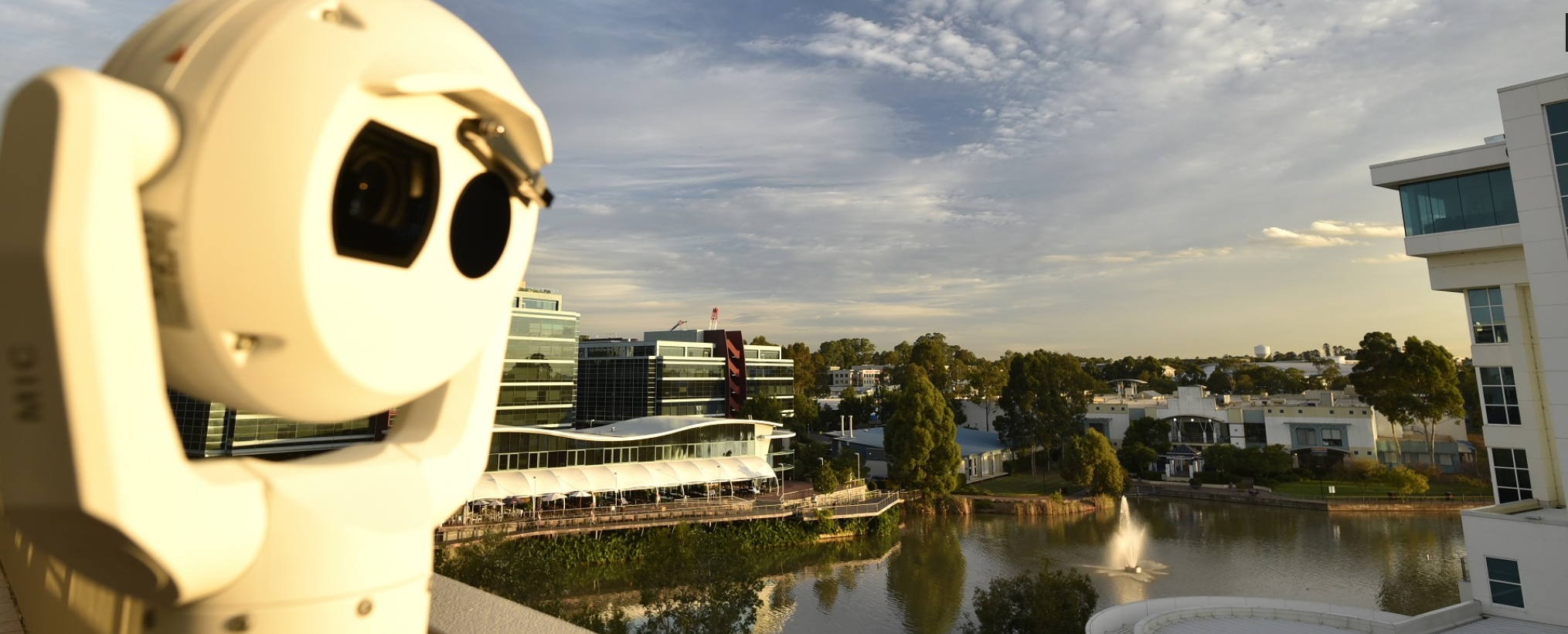 The MIC IP fusion 9000i offers a unique feature in terms of video analytics: metadata fusion. It fuses the metadata of the camera's built-in optical and thermal imager, providing users with full situational awareness - regardless of whether it's the optical or thermal video stream that's being watched. Metadata fusion helps users to focus on 'invisible' things that need attention.
Designed to provide optimal thermal and visible images with state of the art video analytics, the 9000i is positioned for applications requiring high performance and high reliability video surveillance.
Bosch MIC IP 9000i Highlights
Ruggedized IP PTZ camera with high performance thermal imager and HD visible imager sitting side-by-side
Designed to provide the highest availability of useable images regardless of lighting conditions in extreme environments (weather, dust/debris/smoke, etc.)
Unique metadata fusion feature provides the ultimate in situation awareness
Exceptional early detection capabilities: Object detection up to 4517 m (14,820 ft) based on DRI criteria
Advanced on-board intelligent video tracking, object detection even when camera is on tours

MIC IP 9000i Fusion Documentation
Dinion 8000 Fixed Thermal Documentation
Bosch Video Management System (BVMS) Documentation


Contact Us for Demonstration and System Design Assistance