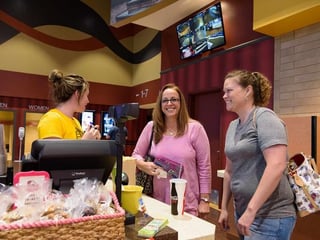 The recent increase in violence at public gathering centers has caused Delaware theaters to consider their options with regard to patron safety.
The News Journal recently visited Westown Movie Theater as well as Regal Brandywine Town Center in Delaware following two violent attacks on movie-goers.
Bag checks are now occuring and electronic security equipment is being used more than ever.