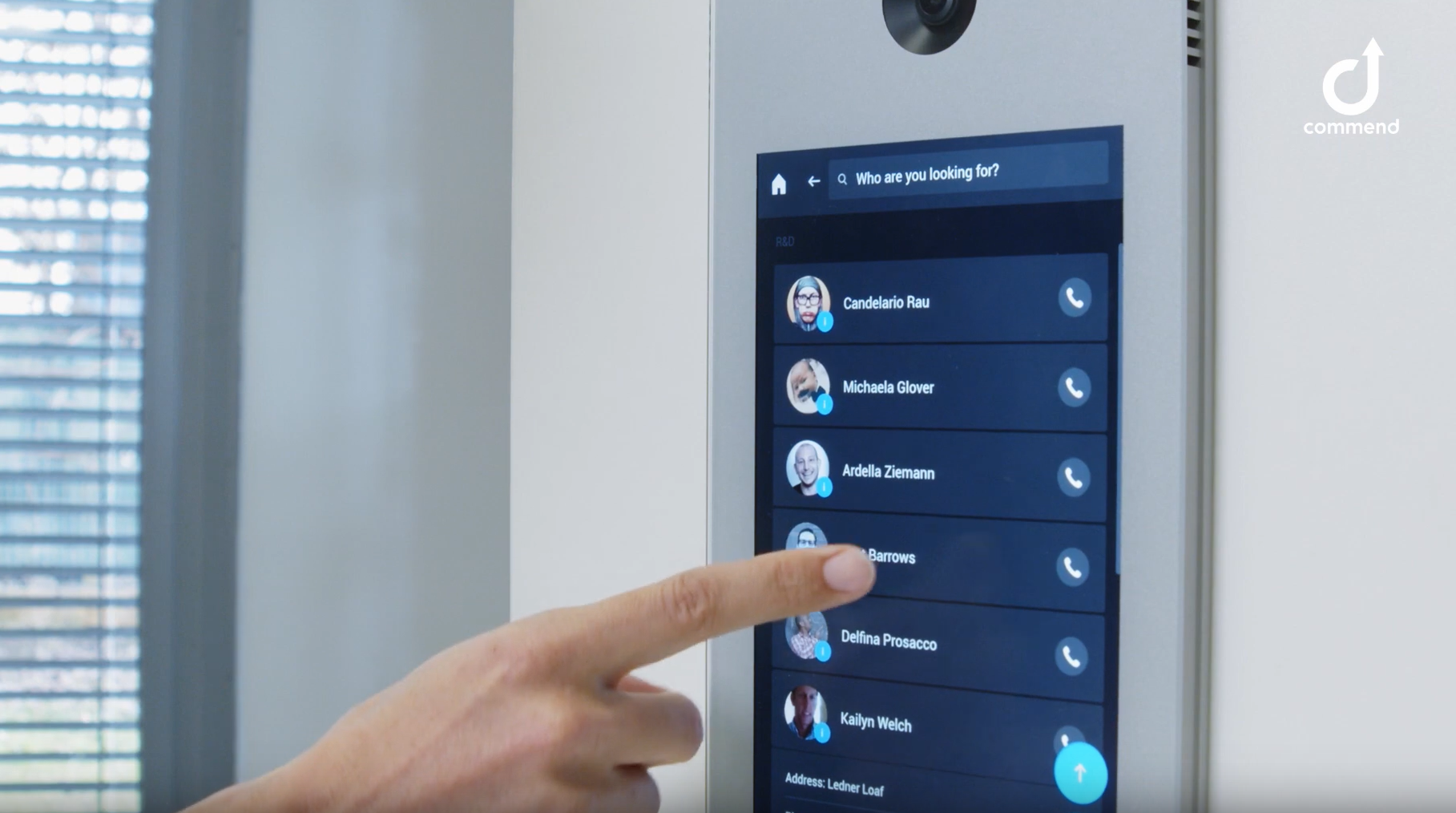 Commend intercom solutions simplify the user experience, especially in campus and large building environments. Plus, they can even be used to display advertising messages. Watch how easy it is to use the Concerto touch-screen intercom >>>
Commend's performance and perfection are set to raise security communication to a new level of a superior user experience and business benefit. Concerto Intercom stations, the world's first Intercom stations with "Emergency Mode", bring together security, communication, design, and functionality. The devices come fully equipped to support your daily work and, most importantly, to ensure security in crisis situations. Whatever their stage, the digital intercom stations from Commend always excel with leading performance in everyday situations and in case of an emergency.
In addition to their emergency support qualities, the Concerto Intercom stations also offer brilliant support of everyday routines. Strategically placed devices provide details for visitors to guide them along to the required part of the building. In their role as digital assistants, the stations also show details about individual rooms, such as their occupancy status. A brilliant new feature is "Advertising Mode". The Concerto stations make it easy to present
advertising content, with the additional option of displaying relevant details, such as text-based and graphical user information.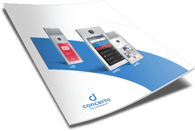 Commend Concerto Brochure Download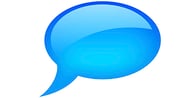 Contact us for system design assistance or a demonstration