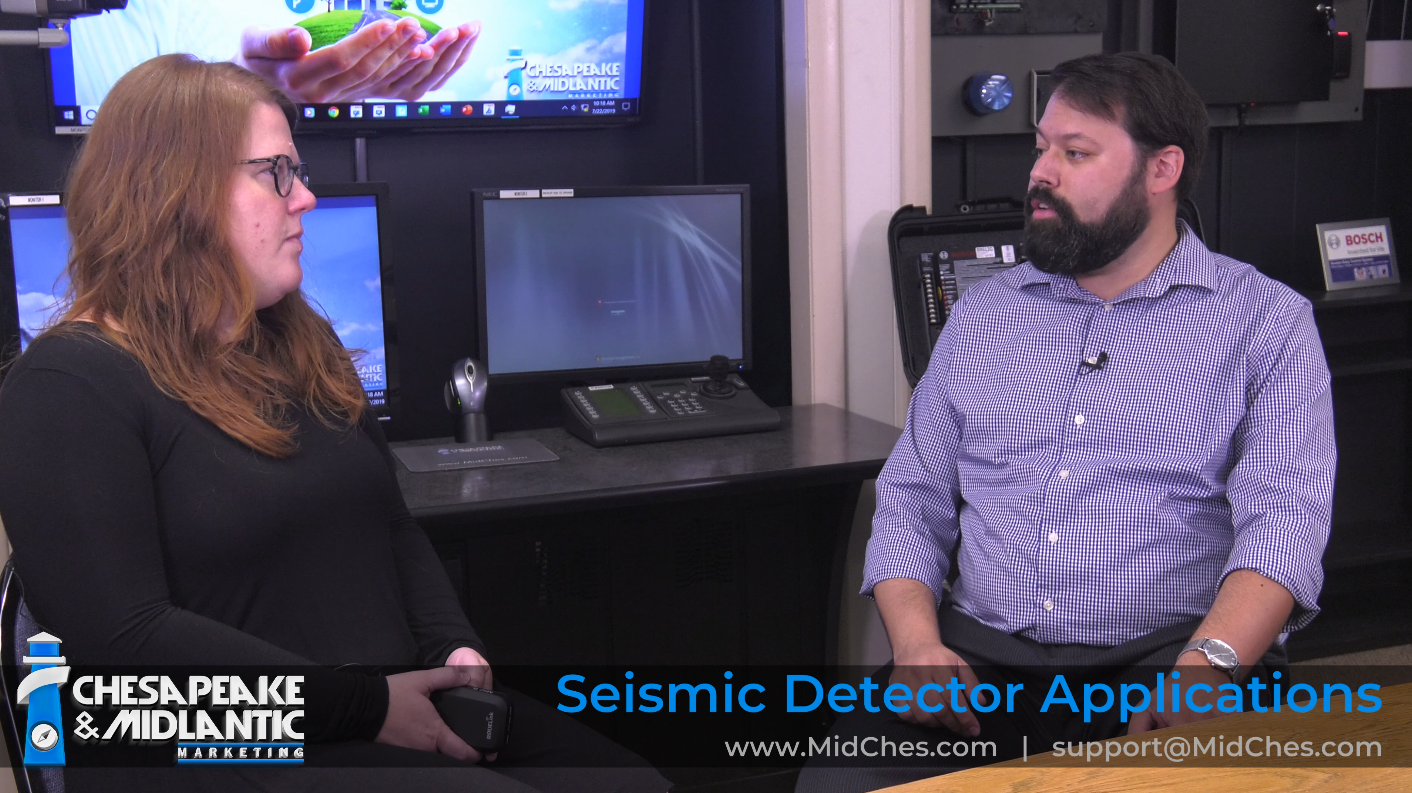 Use of seismic detectors with intrusion detection systems for government, commercial, and industrial facilities can eliminate vulnerabilities and improve the time from detection to intervention.
In this video, Ari and Katie discuss a recent project they worked on where Bosch seismic detectors provide early intrusion detection capability in a shared building where a very high risk tenant shares a common wall with a lower threat risk tenant.
When cutting and drilling through materials such as concrete, steel, or synthetic reinforcements, deviations from the structures' normal vibration pattern ensue. The sensor converts vibration deviations into electrical signals. The digital processing in the seismic detector analyzes the signals and compares them to a frequency range typical of
tools used to break into or through safes, night safes, concrete, metal, etc. If the signals fall within this frequency range, the seismic detector transmits an alarm via a relay contact to the Bosch intrusion alarm panel.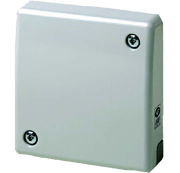 The seismic detector recognizes vibrations caused by explosives and tools such as diamond-tipped drills, mechanical and hydraulic rams, flame cutters, thermal lances, or water jet cutters.
The sensor and the digital signal processing monitor a narrow frequency range, thus offering reliable detection. The seismic detector tolerates environmental conditions such as air movement and noise.
MORE DETAILS: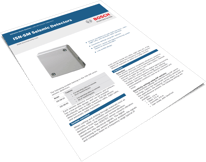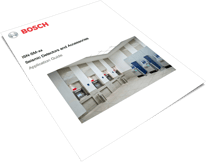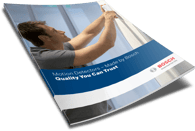 B/G Series Alarm Control Panels