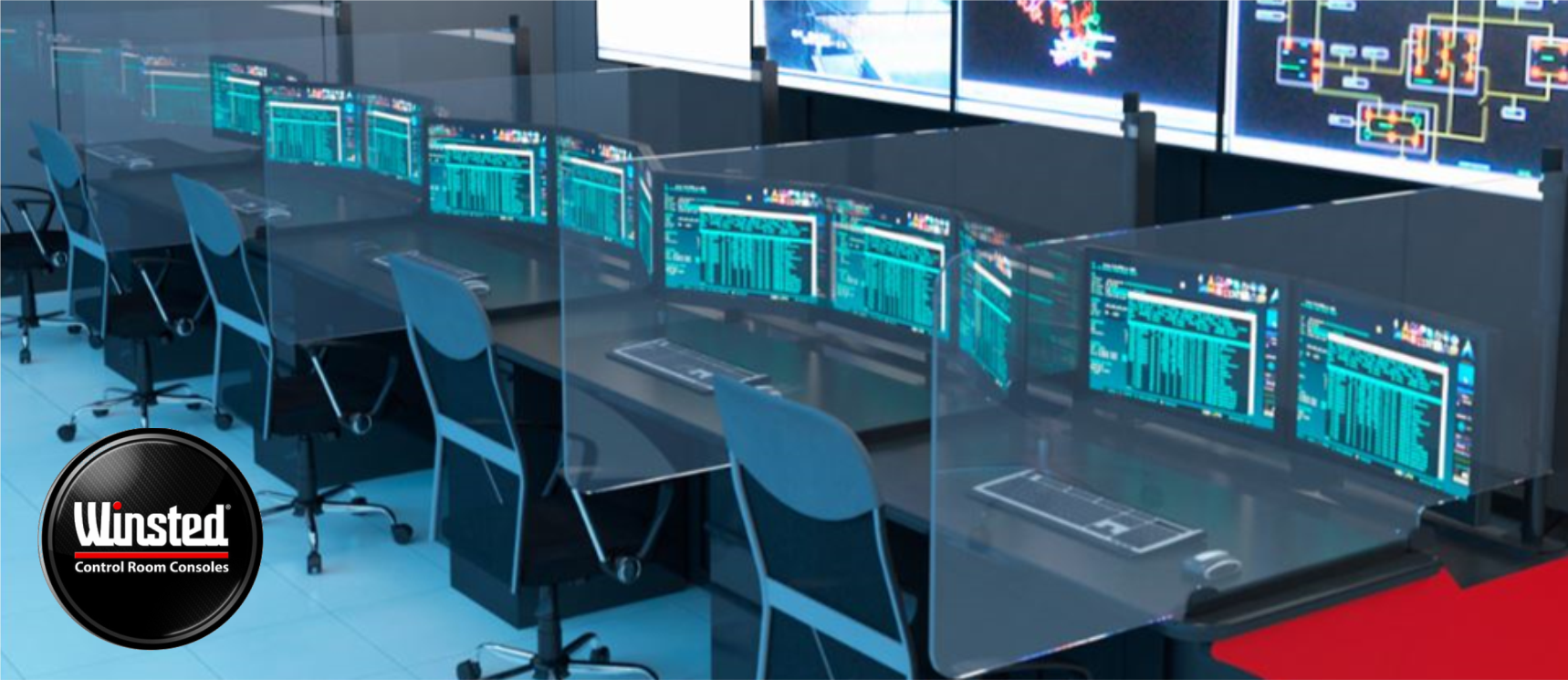 As businesses, agencies, and organizations figure out how they're going to work safely during the pandemic and tomorrow once they start returning to "now open" operations, security professionals are going through same planning exercises.
To help keep security operators healthy, Winsted rolled out a series of solutions that provide clear or frosted dividers at the ends of security workspaces as well as in between operators. These partitions define the personal workspace and reinforce social distancing. Conforms with OSHA 3990-03 guidelines on preparing workplaces for COVID-19.
In the video below, we see how a universal surface mounted acrylic partition can be mounted to any desk, regardless of manufacturer. If the console is manufactured by Winsted, options are available that connect to the console without impacting the work surface as shown further below.
Matt talked with Randy Smith, President of Winsted Control Room Consoles, to learn more about the solution >>
At a Glance
High-Quality Winsted Original Equipment
Extended Height and Depth for Extra Protection
Easy-to-Clean Acrylic
Easily Repositionable
Temporary or Permanent Installation
Clear or Frosted Option
Work Surface Bracket to Maintain Position
Smooth Bullnose Edges and Radius Corners
Images - Click to Enlarge

Installation Animations
Operator Partition Resources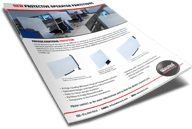 Console Design Demonstration (video) >>