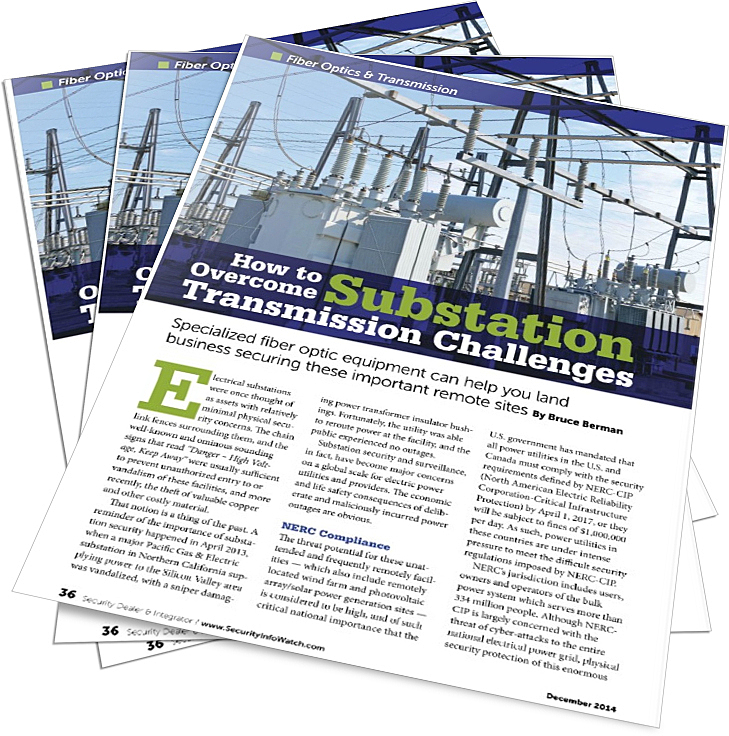 Specialized fiber optic & network equipment can help secure critical infrastructure sites
Overview of a little-known niche market with very specific compliance requirements unique to critical infrastructure.
Bruce Berman, VP New Business Development at Comnet Communication Networks, discussed the challenges and opportunities presented by securing electrical substations.
Discussion Points:
"Danger - High Voltage" insufficient
Increasing need for security
NERC-CIP compliance
Fiber optic transmission challenges
SCADA, IEDs, RTUs, EMI
IEC 61850 & IEEE 1613
Substation-rated devices & solutions
Read the full article by Bruce Berman
More about substation solutions
[3 R's] & Selection Guide plus more network solution resources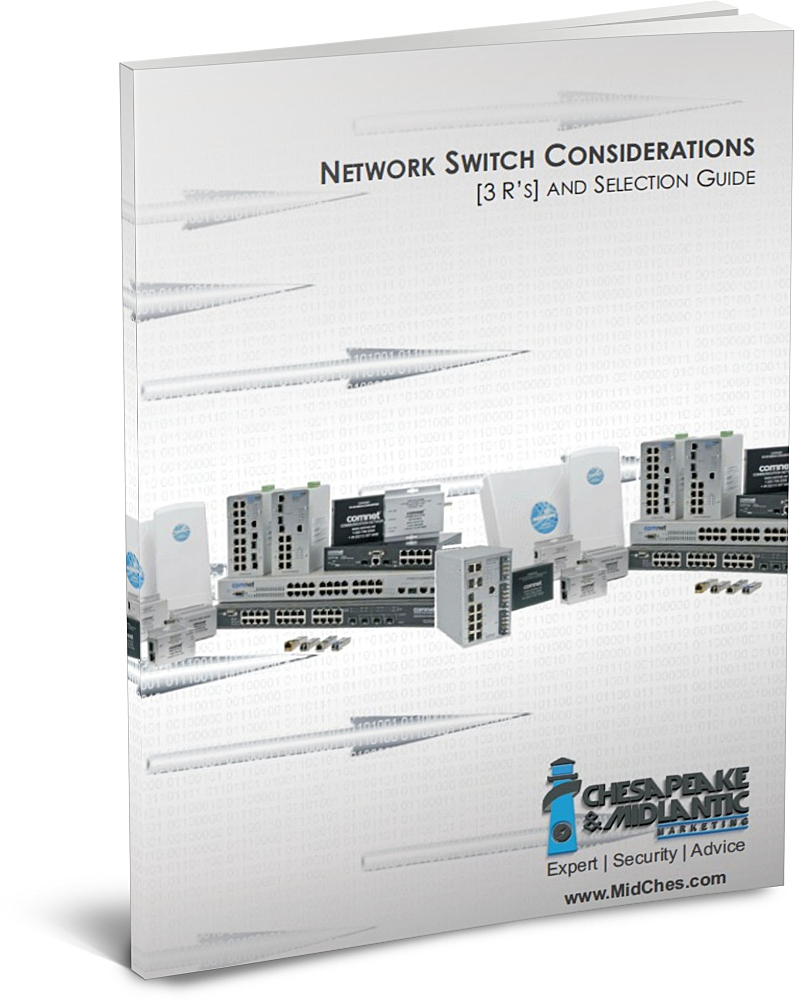 Before you can transmit an alarm from a remote site, you have to be able to capture the intrusion or violation. Video analytics that run inside of the camera can ignore activity in the scene that isn't specifically "against the rules."
Specialized outdoor motion detection devices can also be used at critical sites to detect ladder climbing or unauthorized access to a controlled area and create an alert. No alarm is activated with a ladder climbing detector if someone walks under or around the ladder, just an alarm if the person climbs up the ladder.
Learn more about effective ways to protect critical infrastructure and perimeters at all types of facilities. Get started here with video tutorials, documents, and more.
.
.
.