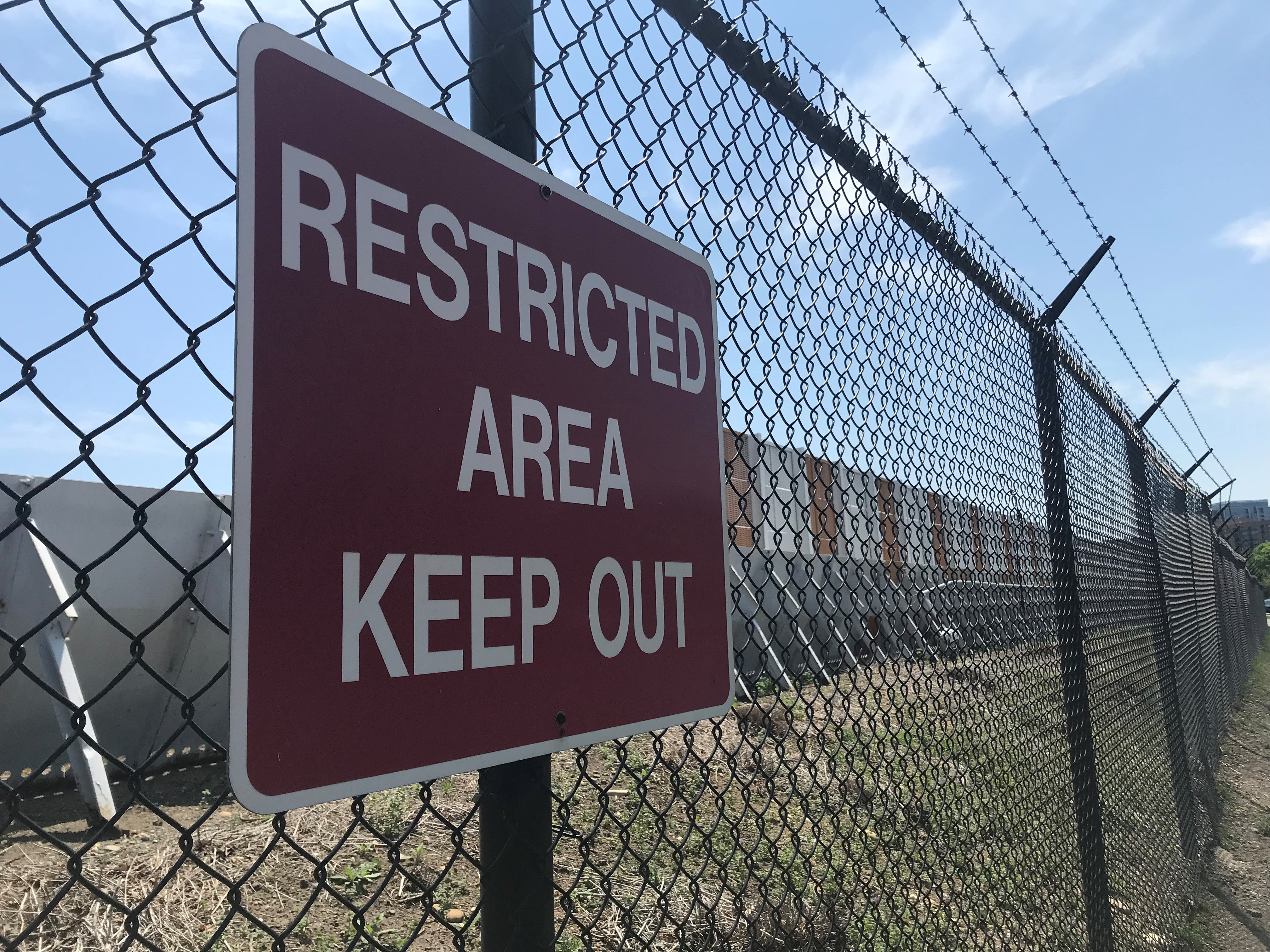 When designing a perimeter intrusion detection system (PIDS), evaluating a facility's perimeter boundaries and physical environment are as important as assessing its intrusion risk.

This upcoming 45-minute webinar will equip security consultants, specifiers, A&Es, systems integrators and end users with useful system planning strategies for selecting a PIDS solution that addresses a facility's unique physical characteristics and infrastructure.

The Southwest Microwave team review the basics for selecting site-specific sensor technologies and be available to answer your questions during a live Q & A session.

Wednesday, August 29 @ 1 PM ET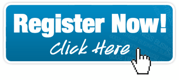 Not available at that time? Learn on your own here...
Want a personal site survey? Click here to schedule.