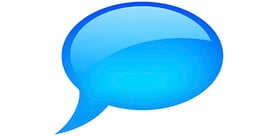 Every day we are blessed.
Blessed because we get to work with partners in the security industry who help protect life, property, and the environment every day.
Many people shy away from us thinking we're all about selling the next project. Truth be told, we work hard to educate. Sales come as a natural result of our consultative, partnership approach to business.
What do your peers think about the educational resources we offer? See what they have to say for yourself. And take a look at where they are from...many are from states out of our representation area or from different countries entirely.
Click here to read what your peers are saying about our work.
Want to learn more? Check this out: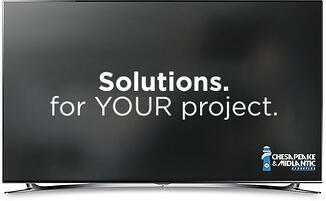 .
.
.