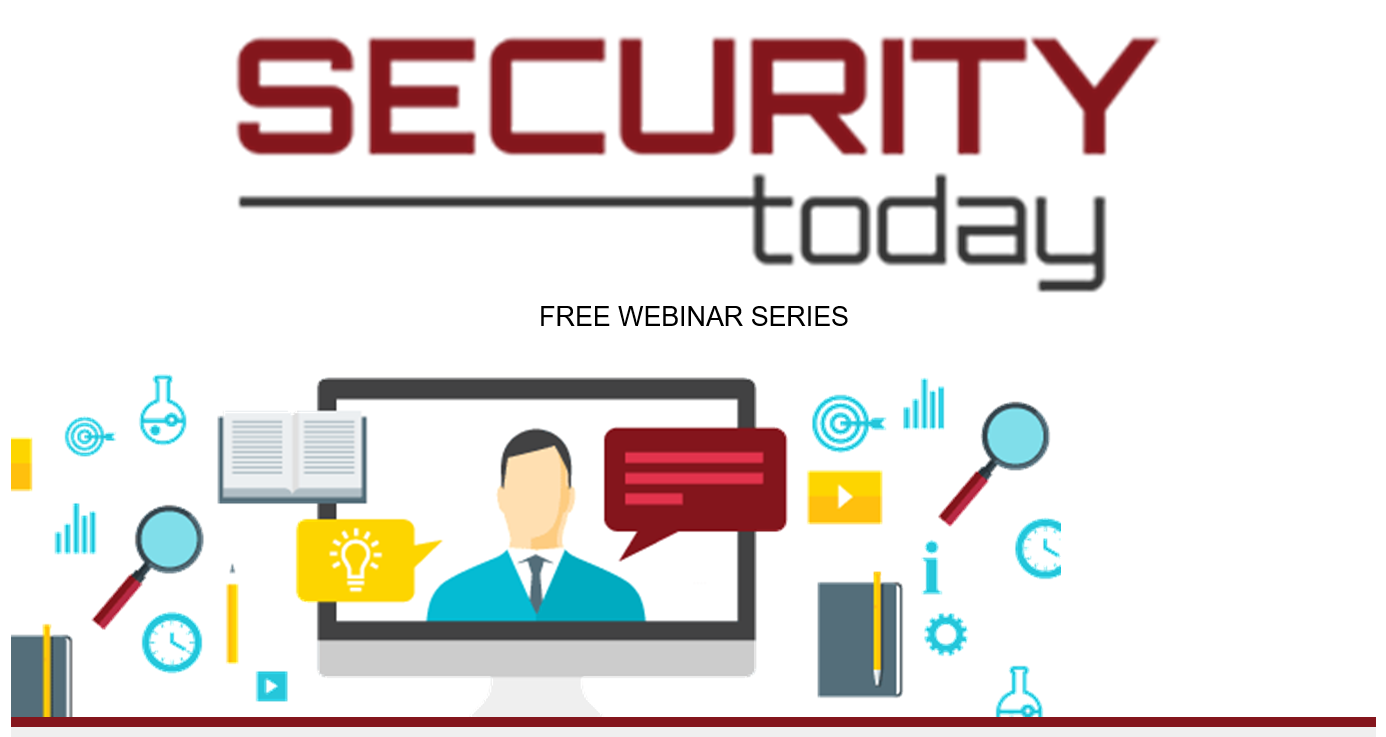 Mission Control Design - What makes the security operations command center work
The purpose of a security operations command center is to enforce an organization's security and operational policies through command and control of systems and processes. Standard operating procedures possess guidelines on how to handle a normal emergency, and situational events.
What you will learn:
Purpose of a security operation command center
Foundation of an SOC
SOC consoles
Best practices of a SOC design

DATE: April 14, 2021
TIME: 2:00PM ET
Speaker:
Charlie Howell, CSC
Charlie Howell, CSC, is a well-respected and 30 year veteran in the security industry. He has worked 12 years as a security integrator, and 20 years as a security consultant and design engineer. Charlie has installed, serviced and designed security command and elements as an integrator.
Charlie is a certified security consultant; certified Risk Assessment Methodologies. He is an alumni of the FBI Citizens Academy, InfraGard Members Alliance, North Texas; and a member of the International Association of Professional Security Consultants, and International Association of Counterterrorism and Security Professionals.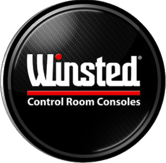 Winsted is the worldwide leader in control room console solutions. We're a trusted international supplier with nearly 60-years of experience. Since the beginning, Winsted has been a pioneer in product design and development. Our products and services are tailored to your requirements. Whether you need a single workstation or a complete control room, we can provide the perfect solution. Learn more about Winsted >>