The federal government's focus on NDAA as related to security devices is spreading. Yesterday, Governor Larry Hogan of Maryland announced the Emergency Directive 2022-12-001 which not only restricts implementation of certain components contained within various brands of security cameras and other devices, but also requires the REMOVAL of said devices.
The Maryland Department of Information Technology, Office of Security Management (OSM), and State Chief Information Security Officer (CISO) not only outlined requirements for Maryland State entities, but also went on to include, "Entities not included in the scope should strongly consider complying with this directive."
Furthermore the Directive states that "Within fourteen days of issuance or modification of this document, units must:
1. Remove any referenced hardware products from the state networks, and
2. Remove any referenced software products from the state networks, and
3. Implement measures to prevent the installation of referenced hardware and software
products on State-owned or managed technology assets, and
4. Implement network-based restrictions to prevent the use of, or access to, prohibited
services."
While this document may not provide clear instructions as to which brands of security cameras are included in this Directive, our team can help with identification of said devices and provide Directive and NDAA-compliant guidance for suitable security camera replacements.
Download the Emergency Directive >>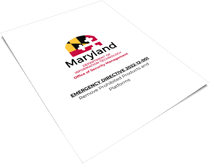 Contact us for replacement camera advice >>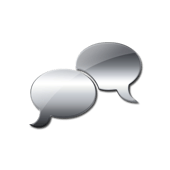 Learn more about Bosch security cameras and Commend intercoms cybersecurity measures >>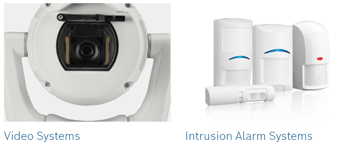 Comnet cybersecurity measures >>