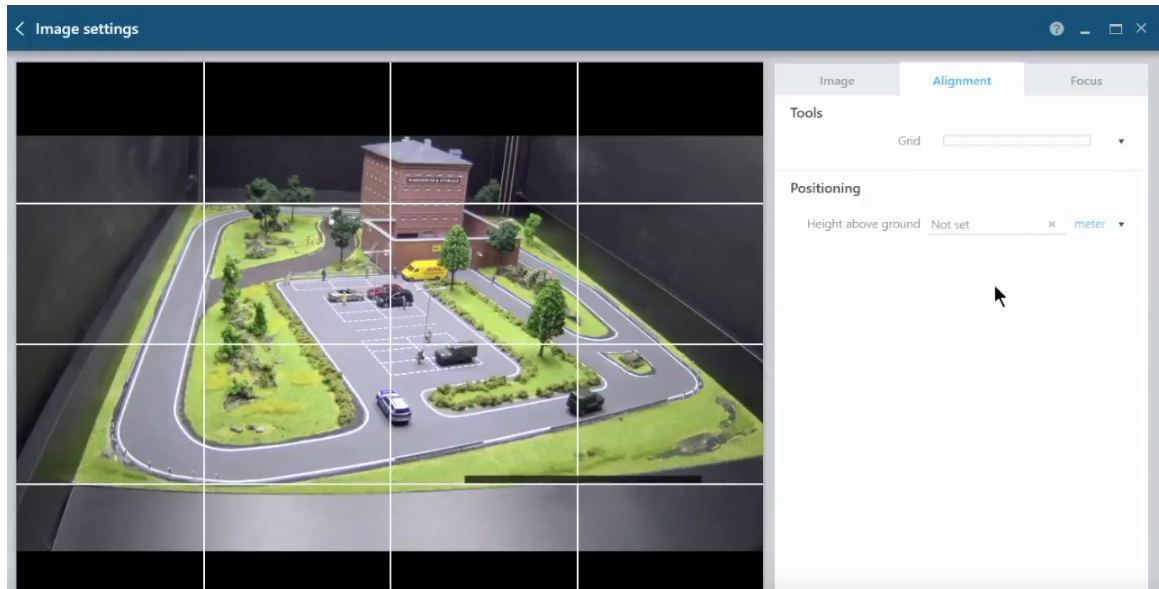 The installation and calibration of IP cameras is much more complicated compared to the days of installing legacy analog cameras. There are numerous, beneficial options and settings to be determined and programmed including IP addressing, cybersecurity settings, image quality and clarity, video analytics, and more.
The free Project Assistant Camera Installer app by Bosch is designed for initial installation and calibration of all Bosch IP cameras. The app is available for iOS, Android, and Windows operating systems.
Download links:
The primary goal is to make the camera installation easier and less time consuming with the Camera Installer app. The app provides the camera pre-settings regardless of the field of view configuration and without being connected to the camera. On site the pre-settings can be pushed on the camera.
The tutorial videos below take installers through the step by step process of using the software.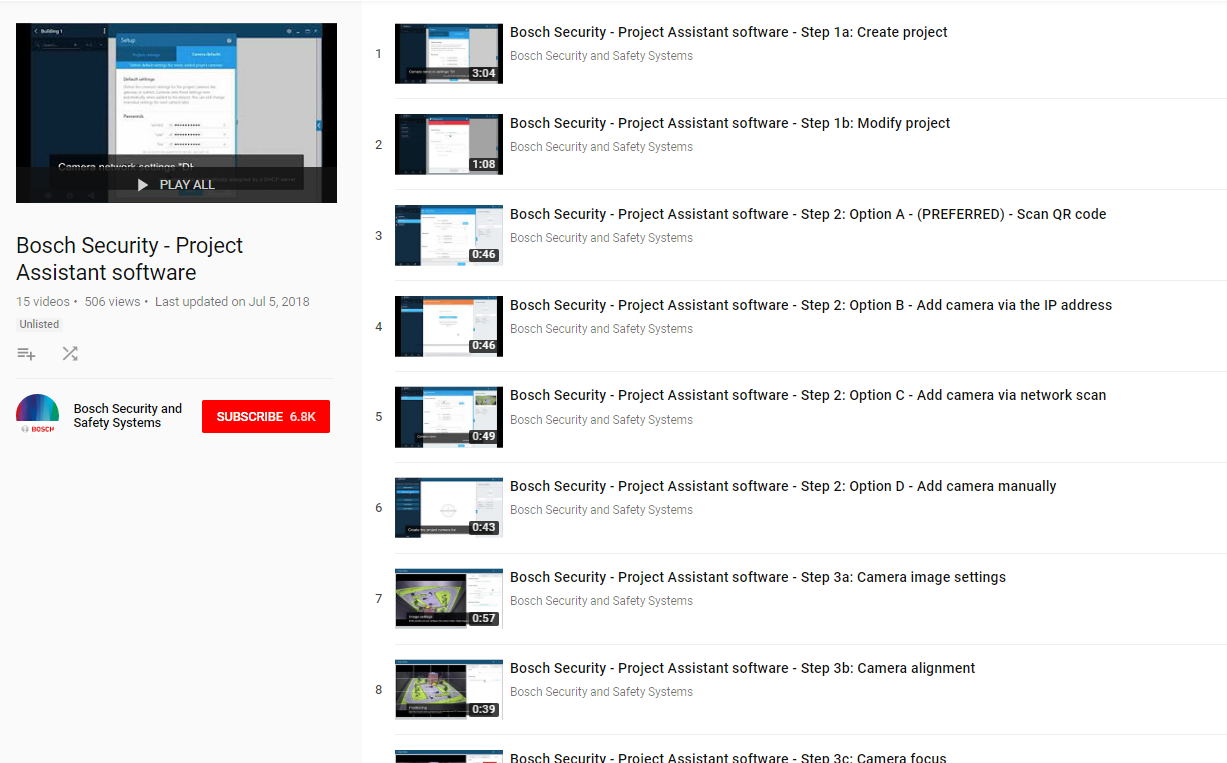 Contact our team for systems design assistance