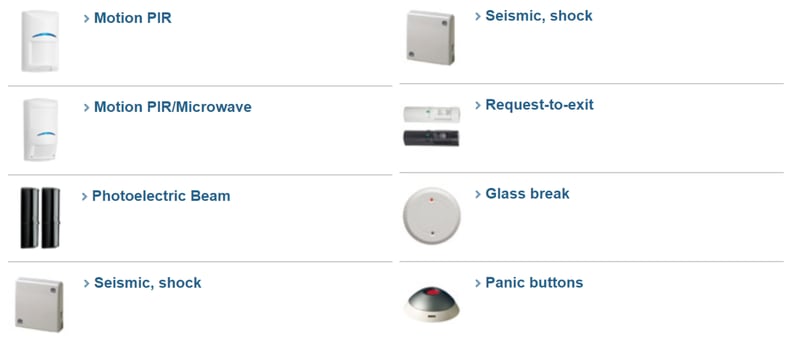 In this second video in a series of intrusion detection system (IDS) videos below, Ari and Nick outline considerations regarding the use of areas and points when choosing an intrusion detection system (IDS) control panel.
Points are connections to the intrusion detection control panel that are commonly connected to windows, doors, motion detectors, etc. These sensors can be bundled together on one connection point or can be connected on separate points for very specific identification when an alarm occurs.
Areas are regions within a building or space. These regions may be rooms, areas, or even data closets or equipment racks. One intrusion detection system control panel can control multiple areas simultaneously, thus allowing an organization to secure specific parts of their facility independently.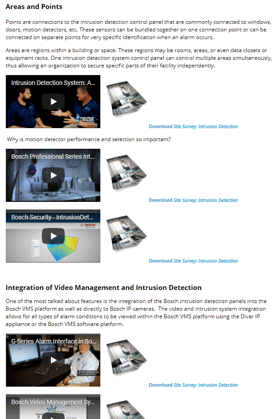 Watch more intrusion detection videos here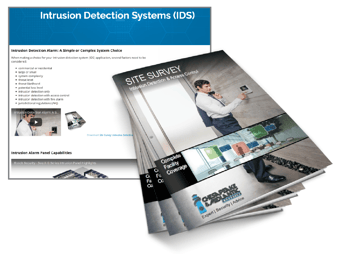 Watch more videos about intrusion detection systems and download Site Survey: Intrusion Detection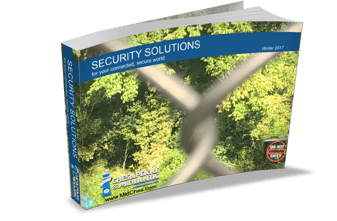 Download Security Solutions Quick Guide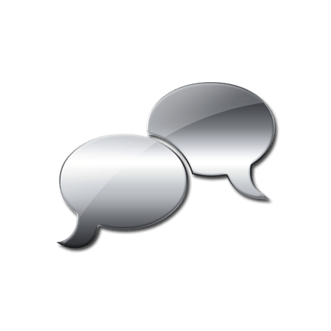 Contact our Intrusion Detection Specialists for Assistance with Project Design