Someone climbs over fences or walks through vehicle checkpoints that guard planes and runways at America's largest airports about every 10 days, according to an investigation by The Associated Press.
US Airport Perimeters Security Strategy Not Updated for 7 Years: A GAO report has found that the TSA has not updated its risk assessment strategy for analyzing dangers to airport perimeter security in seven years. read USA Today article on the TSA report here.
Perhaps you've seen the reports of absent or failed perimeter detection systems. CNN reported on this December 13, 2015 perimeter fence breach at JFK Airport by Rene Marsh and Sarah Jorgensen:
Implementation of a complete, functional perimeter security detection and video observation system is critical. If the proper technology is applied and maintained, breaches will be detected immediately.
Shock detection technology is based on vibrations analysis.
The Protech G-Fence system collects information of intrusion by climbing, cutting or tearing of the support. In order to detect intrusion attempt, a detector cable is installed on the support (fence or inner wall) to detect every vibration due to cutting climbing or tearing. The advantage of this kind of technology compared to a detection with microphonic cable, is the simplification of installation and maintenance process.
New generation of cable : digital accelerometers
New algorithms
New functionality with the Maxibus 3000
New UG and UR/UT : Reinforced electronics to resist extreme atmospheric conditions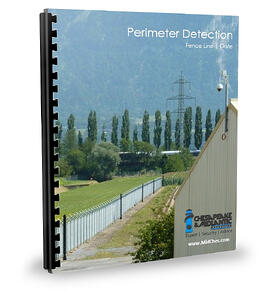 Bringing Cameras Into the Equation
Range from camera to perimeter, wood lines, fences, lighting, and many other challenges need to be considered. We were asked to show a thermal imaging camera at 150' along a wooded perimeter in the same week that we were asked to show thermal next to visible at an airport hangar.
The video below shows thermal observation of a wooded perimeter at a range of 150' using a Bosch MIC 600 Series thermal imaging camera. A visible camera was used to capture a similar walk of the same property line in order to provide a visual reference. The side-by-side video comparison provides a good indication of why thermal imaging is helpful for detection of a potential intruder even during daylight hours. Visible imaging can be used to zero-in once a threat is detected in order to identify the specific threat. Click here if you don't see the video below.
The video below was made for a second client using the same Bosch MIC 600 Series, along with several fixed high definition cameras, and a Bosch AutoDome 7000 HD 720p Starlight Pan-Tilt-Zoom camera. The range from the camera on top of the airport hangar to the target ranges from 700' to 1 mile. Click here if you don't see the video below.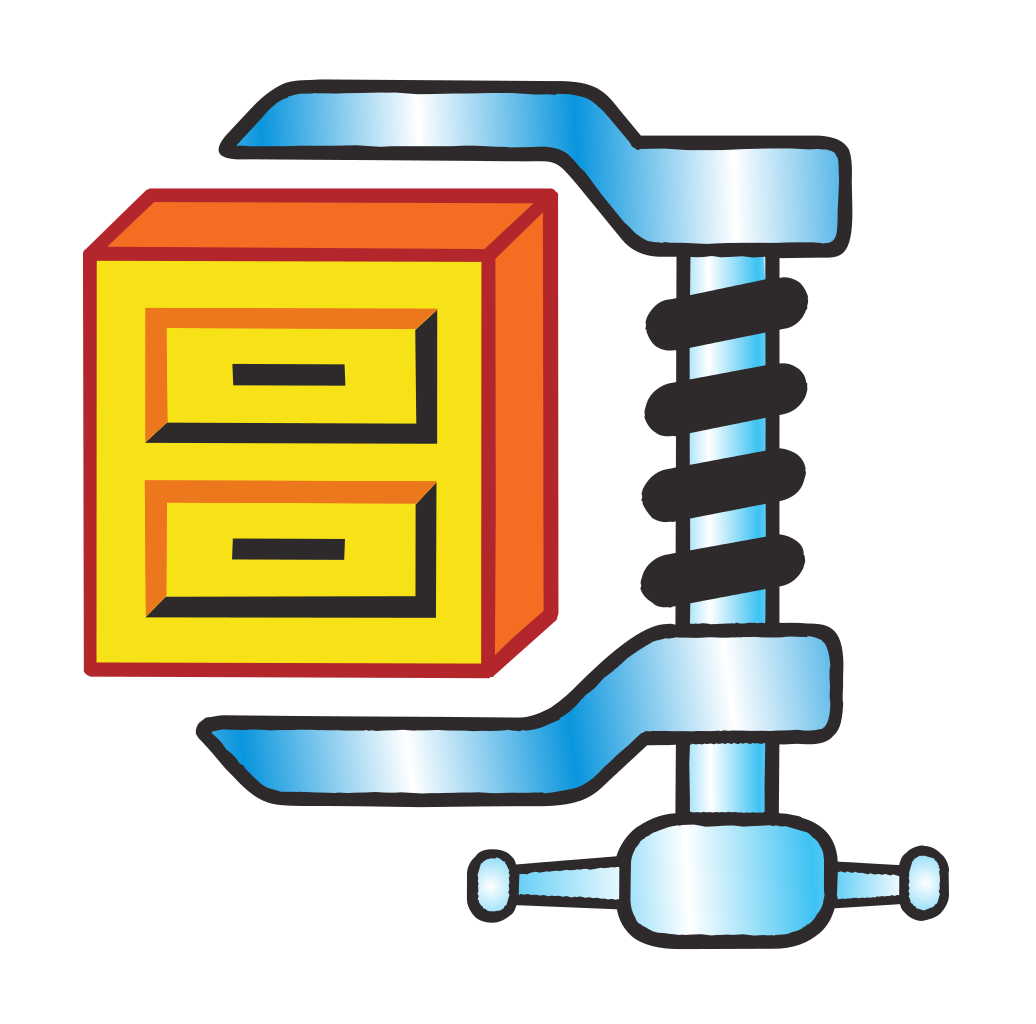 Click here to download the airport hangar demonstration security camera screenshots (250MB)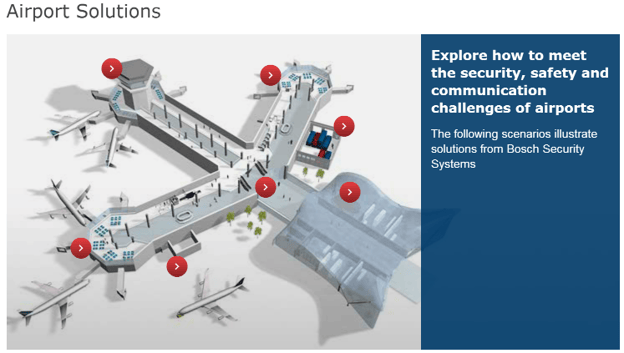 The multiple roles played by today's airports pose considerable security challenges. Airports must therefore meet incredibly demanding criteria with regard to security, safety, communications and building automation. Challenges include:
Protecting passengers and employees
Preventing terrorism in its many possible forms - bomb threats, suicide attacks, sabotage and hijacking of aircraft
Dealing with fire and explosions
Managing a wide variety of different access authorizations
Managing these challenges is a daunting task, since many different areas need to be monitored: perimeters, parking structures, terminals and other passenger facilities, aprons, airfields, shops, restaurants etc. Airport Solutions from Bosch Security Systems help airports to master these security, safety and communication challenges.
Details of the Demonstration
Check out what went into making the airport hangar demonstration video 50' off the ground in the dark here. This is a time lapse video of setup and tear down.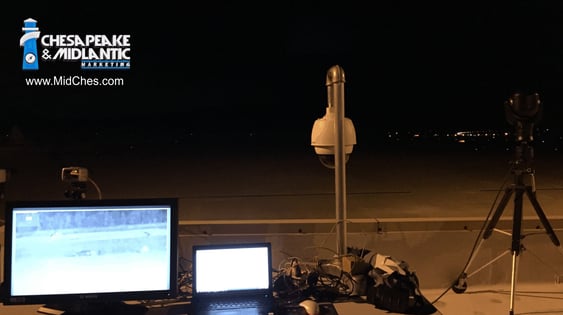 Learn more about demonstration options here:
More about Bosch MIC Thermal Imaging Cameras:
The MIC Series 612 Thermal model combines both a high quality 36x zoom optical day/night camera module and an un-cooled, long wavelength IR thermal imager with a 35 or 50 mm lens that sit side-by-side within the housing. The camera delivers object detection at nearly 2.4 miles even in complete darkness, fog or snow.
The MIC Series 612 camera also features Bosch's standard controller interface to make it easier to integrate the MIC Series into systems that already use Bosch surveillance products. The new controller also gives end users greater precision in their command of camera functions and optics.
Available with either standard or high resolution thermal sensors, the MIC Series 612 captures images in the harshest environments, including a broad range of industrial and government applications, from critical infrastructure to defense to transportation. The IK10-rated vandal- and corrosion-resistant design includes an IP 68/NEMA 6P certified aluminum casing with a long-life silicone wiper. Allowing no water or dust ingress, the MIC Series 612 Thermal camera provides uncompromised performance in the most challenging surveillance conditions.
All MIC Series cameras can be mounted upright or inverted without compromising the IP/NEMA 6P rating. This capability simplifies project planning and provides increased installation flexibility.
Connect with our security system design team here
Check out the news report by FOX NEWS here: