Video management systems (VMS) are becoming more intelligent. The ability of a VMS to receive and react to alarms is improving and becoming more complex, fueled in part by widespread adoption and deployment of high-reliability video analytics and other advanced triggers.
In this video, Rick Bennett and Brad Castillo discuss connecting third party devices to BVMS using an ADAM 6050 module to automatically control field devices in alarm event scenarios >>
There are many new and intelligent ways of getting alarm triggers into a VMS. Once a trigger is received, the VMS needs to process the alarm. So, what happens next? Is the alarm going to be a called up on a video wall or software interface to alert system operators of a potential situation? Or is the VMS going to automatically or manually activate the physical contact of a buzzer, light, horn, or other field device?
Essentially, we are talking about a camera telling a device to do something very specific, like activate a strobe, activate a horn, activate a light when certain criteria in the camera's field of view are met.
For example, Bosch intelligent video analytics inside of a camera can act as an intelligent detector and send an event trigger. Then, we may want to automatically trigger an ADAM 6050 module based on suspicious loitering near a door or fence. That could then cause a light or siren to turn on to scare off an intruder and provide better situational awareness for responding authorities.
The ADAM 6050 is a simple network I/O device. It has an IP address, six relay outputs, and 12 relay inputs. We can program intelligent video analytics rules or basic motion rules in a camera, and upon alarm event, the Bosch Video Management System (BVMS) or DivarIP can automatically or manually trigger a physical relay on the ADAM 6050.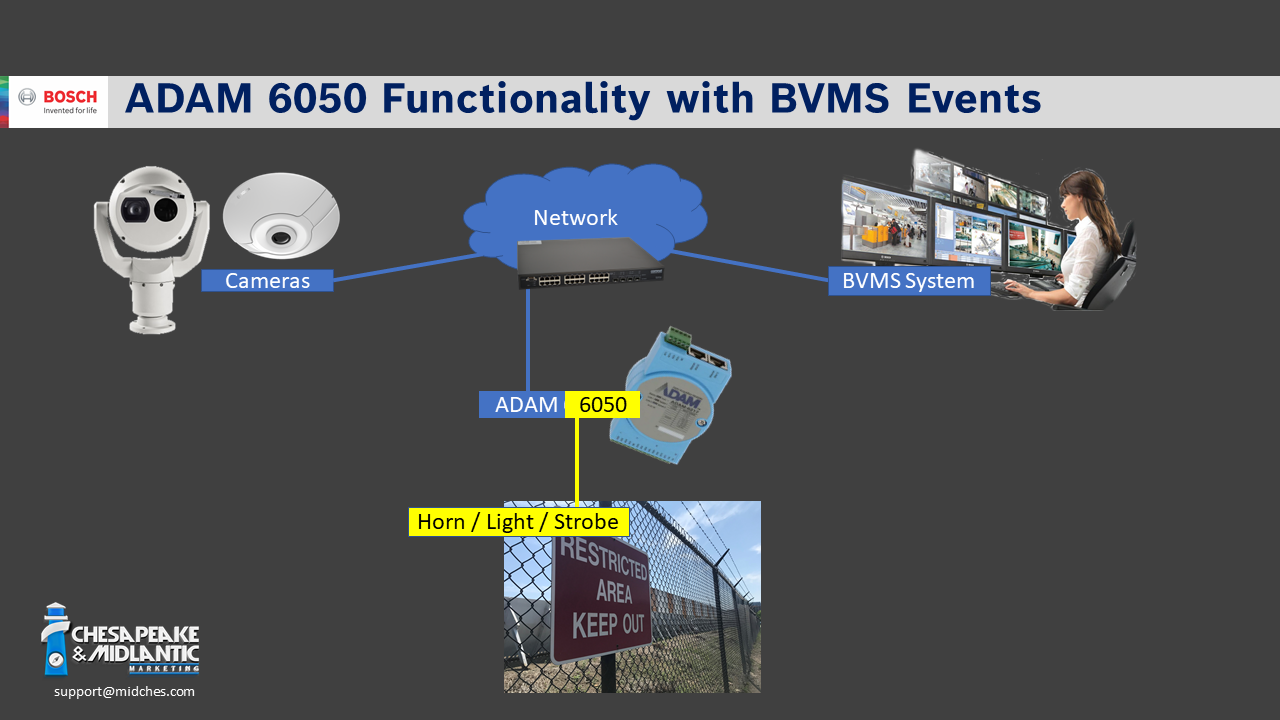 Everything on the system diagram above that is connected over IP is indicated by blue lines. The yellow line represents a two conductor cable that would be connected to the ADAM 6050 and to whatever device the system user would need to be automatically controlled on the other end, like a light or horn.
The ADAM 6050 module empowers integrators to consider new options because it's placed anywhere on the network, eliminating wires from cameras to field devices. Integrators don't need to pull a dedicated wire from the camera directly to the horn, light, gate, etc.
Bosch IP Recording Appliances and Solutions with BVMS >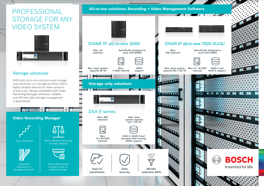 Bosch Video Management System (BVMS) >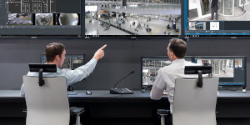 ADAM 6050 Integration to BVMS Technical Note >>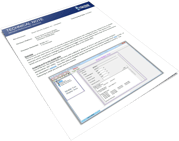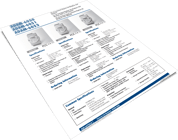 Request System Design Assistance >>