Whether you're upgrading from an older INTREPID MicroPoint or MicroNet fence mounted system or are considering installation for a new project, we have two guides to help you.
NEW SYSTEM
We've developed the Site Survey: Perimeter Detection to assist end users, specifiers, and integrators with making sure that all bases are covered when it comes to detecting a potential intrusion attempt at your perimeter.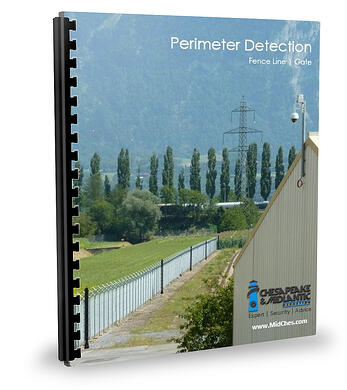 SYSTEM UPGRADE
Many end users have a Southwest Microwave INTREPID MicroPoint or MicroNet system in place. Since their end of life in 2010, Southwest Microwave estimates that replacement parts will be available for just another year.
The guide below will help you plan for the transition to a new MicroPoint II or MicroNet II system. Good news is that quite a few parts from your old system can be used with the new system, thus reducing overall cost of a system upgrade.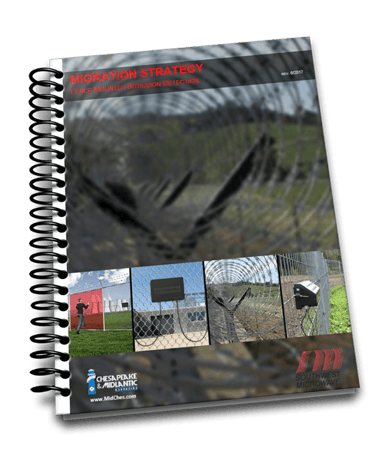 You're Invited...
PERIMETER DEFENSE SEMINARS JULY 11 & 13, 2017
Best Practices for Integrated Site Protection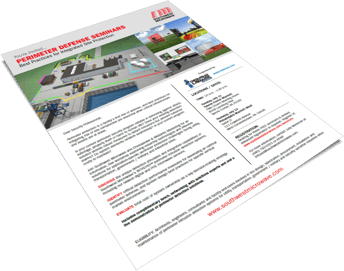 Contact our team to assist with a system upgrade or new Site Survey