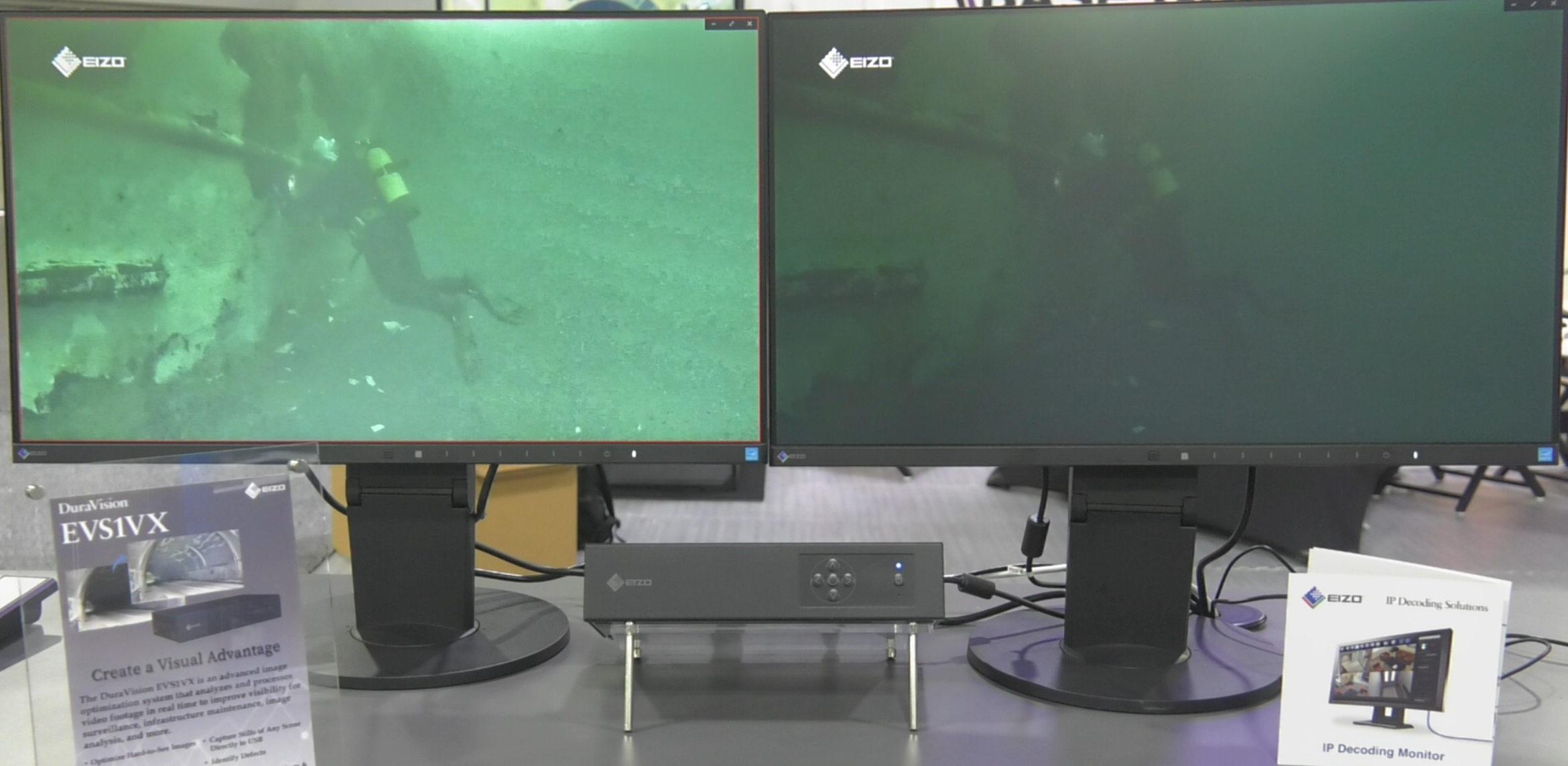 EIZO offers a reliable range of visual solutions for that are suitable for 24-hour use while providing enhanced features for efficient monitoring and analysis of video in security & surveillance environments. Their portfolio offers the right solution for every application: from IP decoding monitors with integrated hardware decoding, flexible installation with IP decoding boxes, and monitors with digital and analog connection.
Watch below as Brian Cote and Tom Fontana discuss how EIZO and the Chesapeake and Midlantic Marketing teams work together to deliver unparalleled video decoding solutions.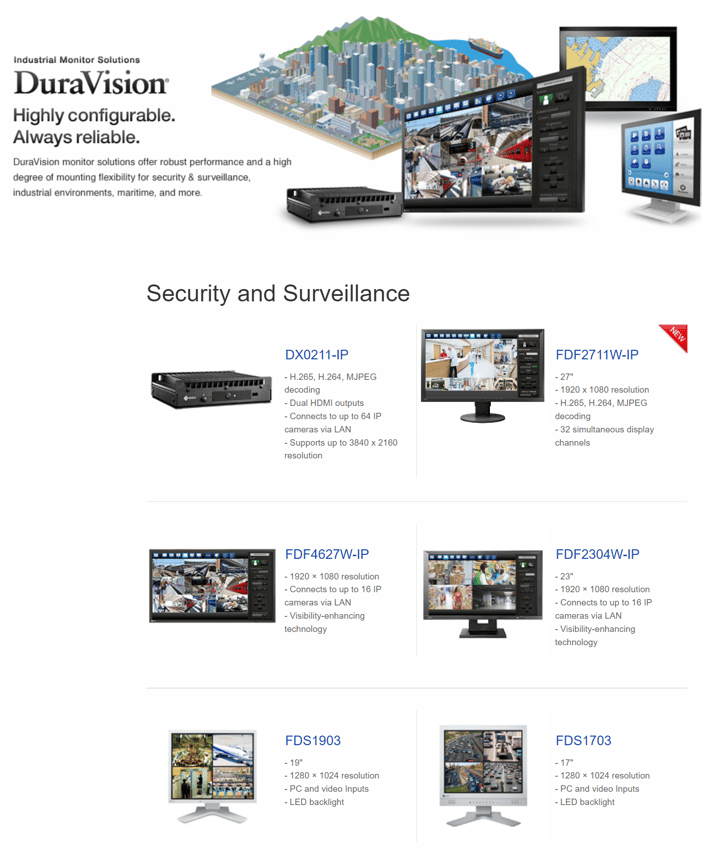 SEE EIZO SOLUTIONS FIRST-HAND
Come see EIZO to discuss your video viewing decoding challenges at the Security Technology Forum 2022, powered by Bosch in Crystal City, Arlington, VA on October 25 & 26, 2022.
Get the details and register here >>