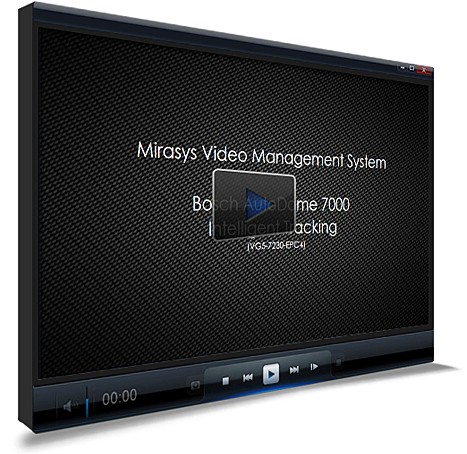 When a powerful, full-featured, open platform VMS with high performance, intelligent imaging cameras is deployed strategically, the resulting solution is ideal for the system owner, users, and administrators.
In this video, a Bosch AutoDome 7000 PTZ camera automatically tracks a target of interest. The Mirasys VMS is the head-end recording and management solution. (Credit: Craig Binford - Warren Associates)
When many cameras are in use, it's hard to know which camera to concentrate on. Intelligent Tracking by Bosch makes tracking objects of interest instant and automatic.
Likewise, once a camera is called-up to the attention of the operator, the VMS can also play a part in directing the attention fo the operator to the relevant part of the camera scene. In the video below, the Mirasys VMS software intelligently "locks on" to two targets in a scene. This allows the operator to get more information about the targets without having to manually control the software.
Learn more about the powerful Mirasys VMS here: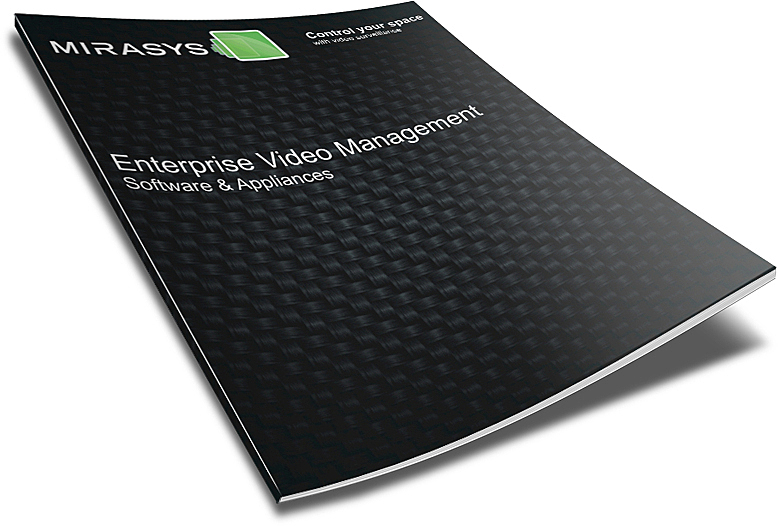 Learn more about Bosch's intelligent and rugged cameras here: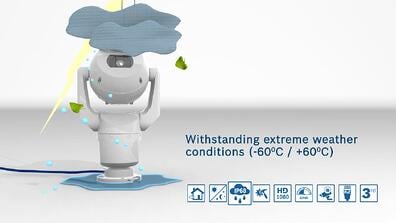 .
.
.