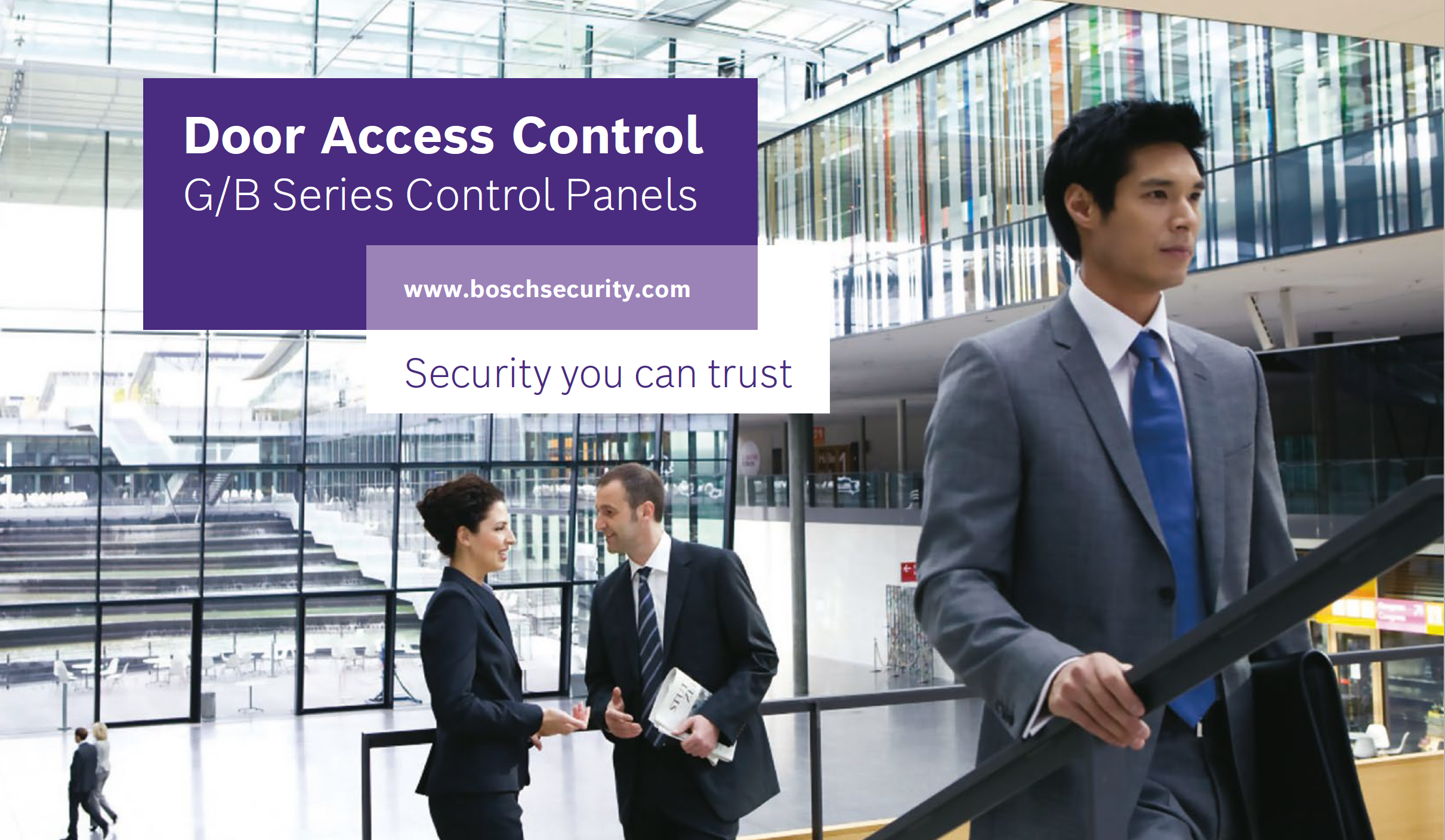 One of the least utilized features of select Bosch G/B Series Alarm Control Panels is their ability to provide access control functionality with no additional licensing for up to 32 doors per panel and as many as 2000 card holders.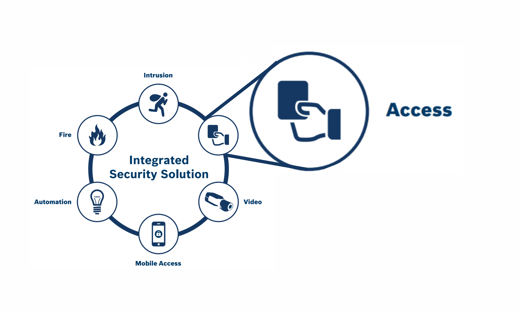 In the video below, Joe walks system administrators through the simple steps required to add, edit, or remove card holders from the system, provides an overview of how schedules and groups function, and shows how to generate an activity history log.
Door access control capability is available on the B6512 (4 doors), B8512G (8 doors), and B9512G (32 doors) Alarm Control Panels for up to 2000 card holders. One B901 door control module is required for every eight doors. See data sheet links below for complete capabilities of each model.
Contact our team for system design assistance.
Product Documentation