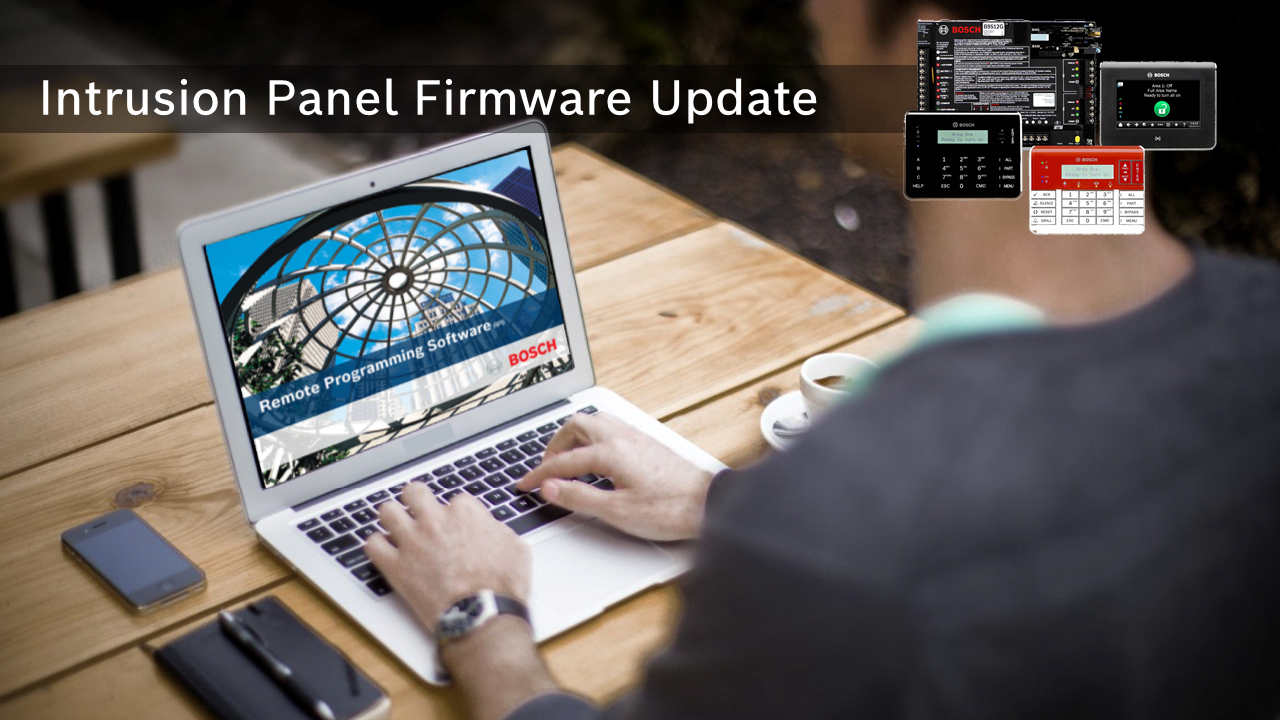 Bosch is always making improvements to their intrusion panels through firmware updates. Firmware version 3.11 is now available. This latest update adds features and functionality to make it easier to create a customized security solution for your users.
Ari and Rick discuss the new features that Bosch's firmware version 3.11 update delivers for both end users and installers.
Camera Integration Expansion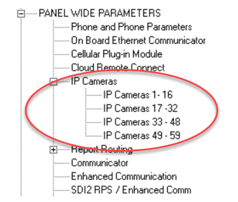 The biggest news is the expansion of the number of cameras which can be used for intelligent intrusion detection on the B9512G panel, from 16 to 59. Using the analytics available with every Bosch camera model allows you to detect more complex behavior than just intrusion of protected areas, which in turn allows you to solve more security problems than other alarm panel models can. For more information on this feature, please see our video series on intelligent intrusion detection.
New Point Types
Firmware version 3.11 also supports new point types. These point types will send a specialized signal to the central station, allowing you to offer more sensors and to design more specialized alarm response plans customized to your end user's needs and requirements. The Panic point type is a 24-hour burglary alarm profile, while the Water, Low Temp, and High Temp point types are 24-hour non burglary alarm profiles. All the new point types will send a labeled signal to a monitoring center in either Modem4 or Contact ID formats, and are compatible with standard third-party sensors, with customizable point responses.
Passcode Security
Use passcode security to lock out a user after a specified number of incorrect code attempts. You can select the number of incorrect attempts and the lockout time, with different settings for keypad and remote code attempts.
One Time Passcode
You can now create a one-time-use code by creating a custom code authority level. This allows you to give a user temporary, one-time access to an entire system or just an area. User codes assigned this authority level will only disarm the panel one time. Once the code is used, the panel will automatically disable it but not remove it from programming. You can enter many one-time-use codes into the panel in advance. If you are going to use this feature, select a panel with a many possible user codes- the B9512G will support up to 2000 user codes- and enable password security to make it harder for someone to simply guess the password. You may also want to consider tying an IP camera into the system and taking a snapshot anytime someone enters a code for enhanced operational security.
Regularly Scheduled Firmware Updates
So, what else is important to know about firmware updates? Consider regularly scheduled updates at least once a year, Ari advises. Watch below as Ari and Rick further discuss the benefits of keeping up with Bosch intrusion detection alarm panel firmware versions.
Contact us for system design assistance >>