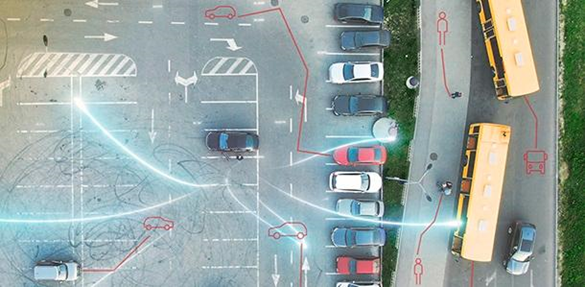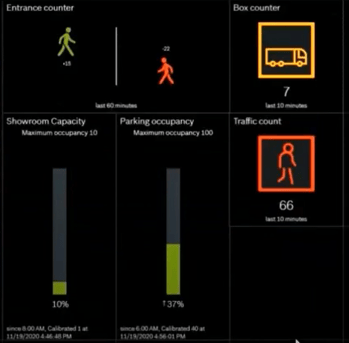 Intelligent Insights makes use of Bosch cameras' built-in Video Analytics to interpret video images and collect metadata from cameras. This metadata is collected, aggregated, and displayed using a series of predefined widgets within a user defined dashboard to visualize the data.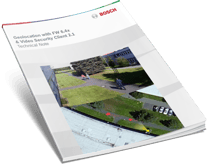 Configuring Camera Geolocation
Before you begin to configure the camera geolocation, consult the Video Analytics Geolocation White Paper. Click here to access the white paper >>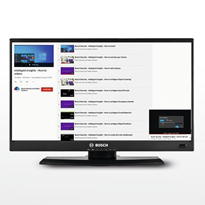 Featured Playlist
A playlist on Bosch's YouTube channel provides tutorials on using Intelligent Insights, including a video with step-by-step instructions on configuring object positions. Check out the playlist to also learn how to install and license Intelligent Insights, as well as how to configure tasks and create and view dashboards. Watch the videos here >>
Not sure if Intelligent Insights is right for you?
Contact our team for a system design discussion or watch the introduction video below >>