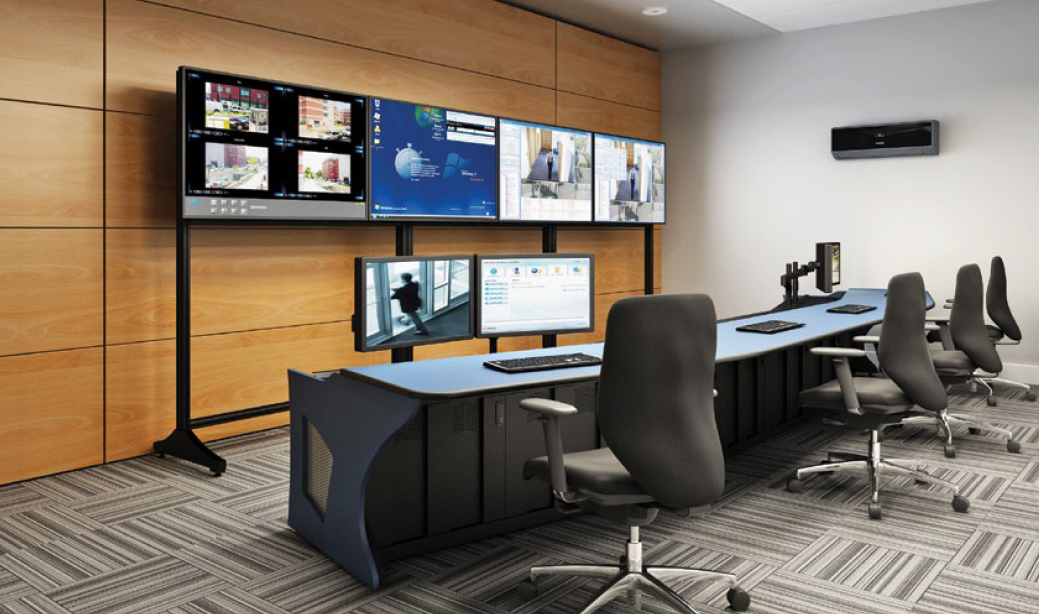 Security Operations Centers (SOC) come in all shapes and sizes. SOCs range from in-house brick and mortar SOCs, to virtual SOCs operating in the cloud environment, as well as outsourced contract SOCs that serve multiple clients. Few organizations have tapped into the value that they can derive from a well-structured and properly staffed SOC.
Join Lynn Mattice on February 16 for a free webinar when he will provide insights on factors to consider when designing and operating a SOC for your organization. Register here >>
DATE
: February 16, 2022
TIME: 2:00pm-3:00pm ET
About the Speaker
Mr. Mattice served more than 30 years as a senior executive with three different major global corporations. His corporate responsibilities included Enterprise Risk Management; Business Risk Intelligence; Brand Protection; Information Asset Protection (both physical and logical); Enterprise Resiliency; Cyber; Personnel Security; Physical Security; and, Corporate Aviation.
About Winsted, Sponsor of the Security Today Webinar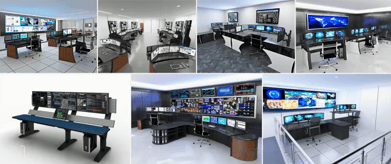 Winsted is the worldwide leader in control room console solutions. They are a trusted international supplier with nearly 60-years of experience. Since the beginning, Winsted has been a pioneer in product design and development. Their products and services are tailored to your requirements. Whether you need a single workstation or a complete control room, Winsted can provide the perfect solution. Learn more about Winsted here >>

Our friend and former colleague, Shaun Meehan, took us along for a preliminary SOC discovery and design meeting. Watch here >>

More console and SOC design resources >>