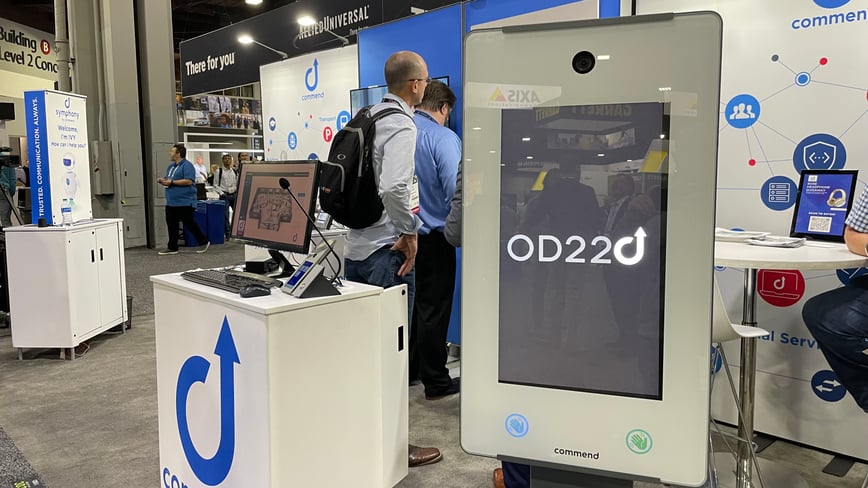 Commend pushed intercom messages out to SIP VoIP phones years ago. Today, intercom is becoming part of the digital display. The OD22 takes the intercom and merges it with the large-size digital display. This brings dual purpose to a previously small, intercom-centric screen. With OD22, you can provide advertising messages, visual emergency alerts, and two-way intercom communication.
Watch below as Tony Babicz and Steve Pennington discuss how Commend and the Chesapeake and Midlantic Marketing teams work together to deliver unparalleled intercom and visual solutions.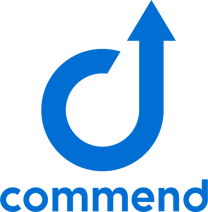 SEE COMMEND SOLUTIONS FIRST-HAND
Come see the Commend team to discuss your intercom challenges at the Security Technology Forum 2022, powered by Bosch in the Washington, D.C. region on October 25 & 26, 2022.
Get the details and register here >>