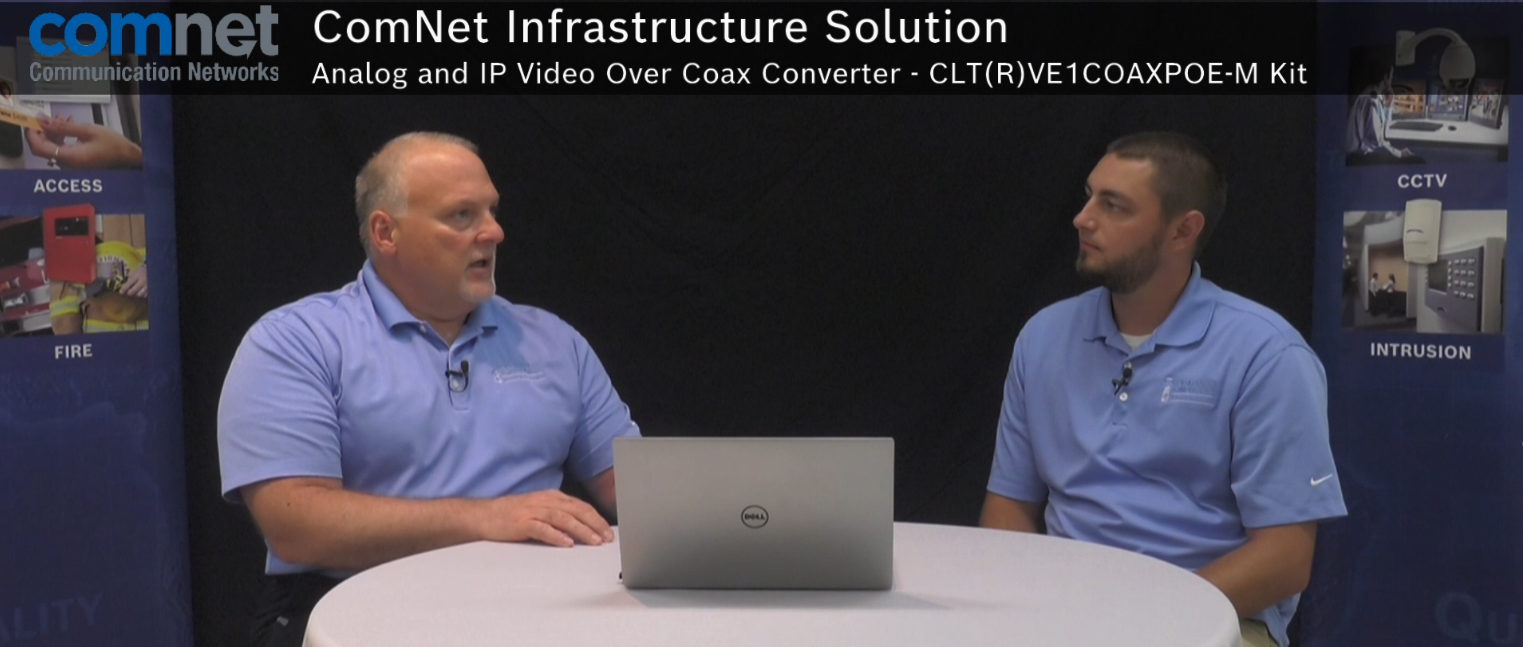 Tom and Joe recently discussed a customer challenge that was brought to Tom regarding a migration plan from analog video to IP video. The real challenge was the requirement to provide an infrastructure solution that would provide the ability to send both analog and Ethernet signals across a single coaxial cable while also providing PoE and distance extension beyond conventional Ethernet distance limitations.
Watch as Tom and Joe discuss the challenge and the solution...
The ComNet™ CL(T,R)VE(1,2)COAX[POE][/M] is a communications link that combines
composite analog baseband video and 10/100T(X) Ethernet on a single RG59 coaxial
cable and transmits it up to 500 meters. The device is particularly suited to applications
where the addition of IP Video to an existing analog video system is required. The
CLTVE1COAXPOE/M model can provide power to the IP device via PoE.
FEATURES
Simultaneous transmission of IP video, and composite analog video up to 500m over RG59 coaxial cable
Proprietary adaptive analog equalizer for extending the reach of composite analog video
Full-duplex digital communications
Continuous Transmitter to Receiver Ethernet throughput up to 36Mbps
Continuous Receiver to Transmitter Ethernet throughput up to 4Mbps
Single-Channel Transmitter with optional IEEE 802.3at PoE power capability from 24VAC
Single or Dual Channel Receiver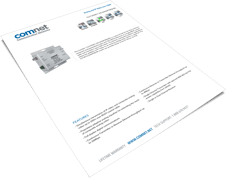 More Ethernet and Coaxial Converter Solutions from ComNet >>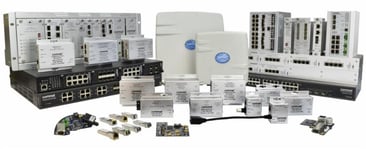 Contact us for solution design assistance >>