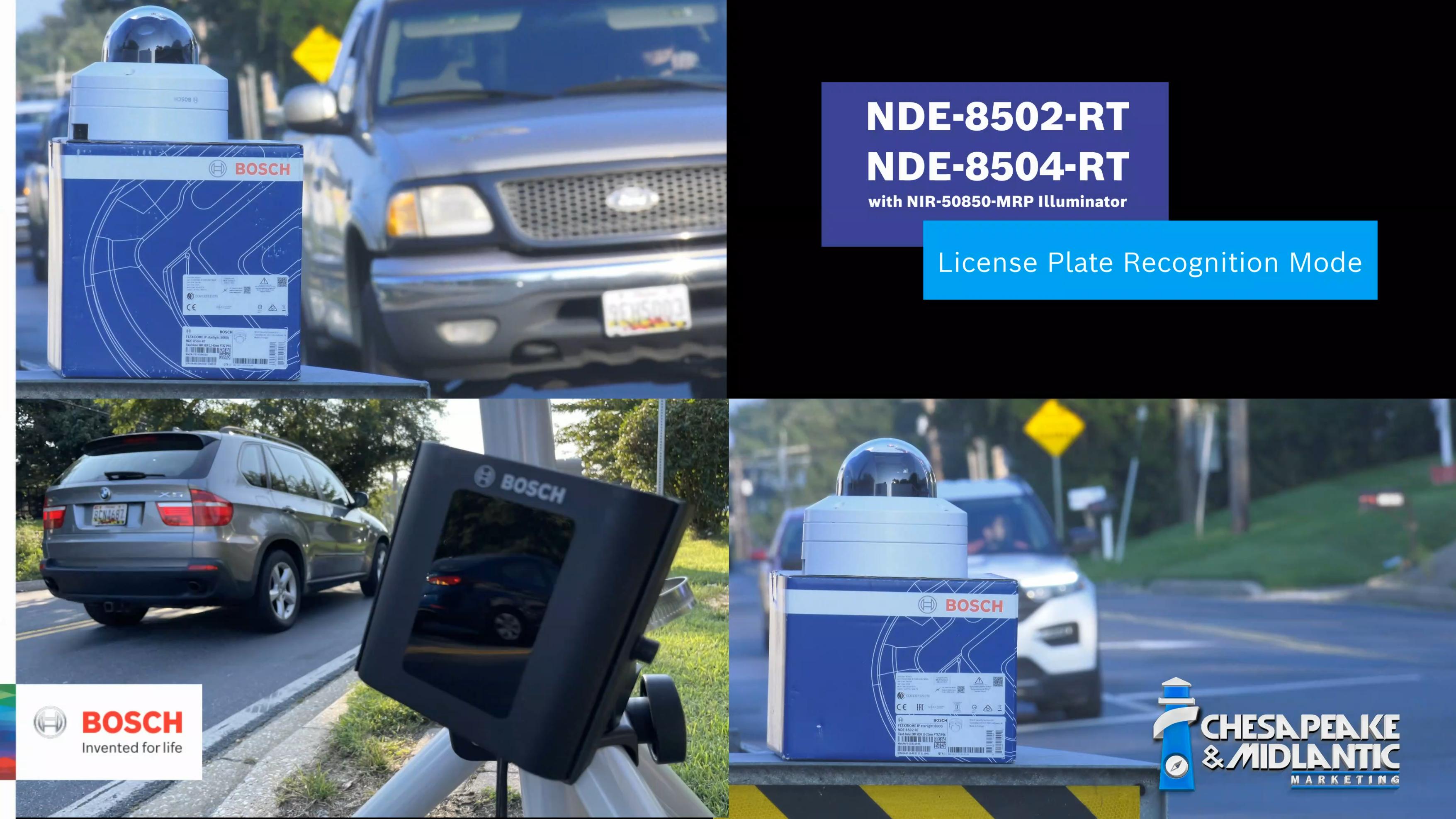 Certain Bosch surveillance cameras have a scene mode which is optimized for capturing license plate images. This scene mode limits the maximum gain and optimizes the noise filtering settings to provide the best possible images.
Watch the Bosch NDE-8502-RT and NDE-8504-RT with NIR-50850-MRP License Plate Recognition (LPR) Mode Demonstration here >>
Demonstration Video Details
NDE-8504-RT camera model
NDE-8502-RT camera model
NIR-50850-MRP Infrared Illuminator
45" mounting height
Bosch firmware v7.81
24" from roadside
Bosch cameras can capture images of license plates, but do not process the images to retrieve the license plate data itself. You need additional software running on a server, appliance, or in the cloud to do so, which then compares the code with, for example, 'white' or 'black' lists. Such software is available through Bosch partners.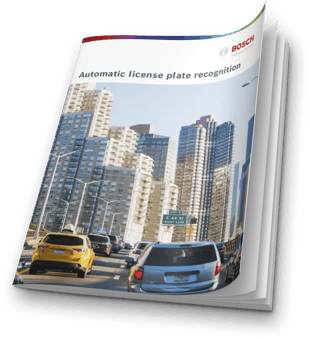 Technical Advice for LPR
The optimal camera configuration is different for each LPR software solution. This document describes the factors that impact the quality of the results. Automatic license plate capture and decoding is referred to by different names in various parts of the world. This application note describes the preparation steps necessary to optimize your LPR results with Bosch cameras.
Technical Details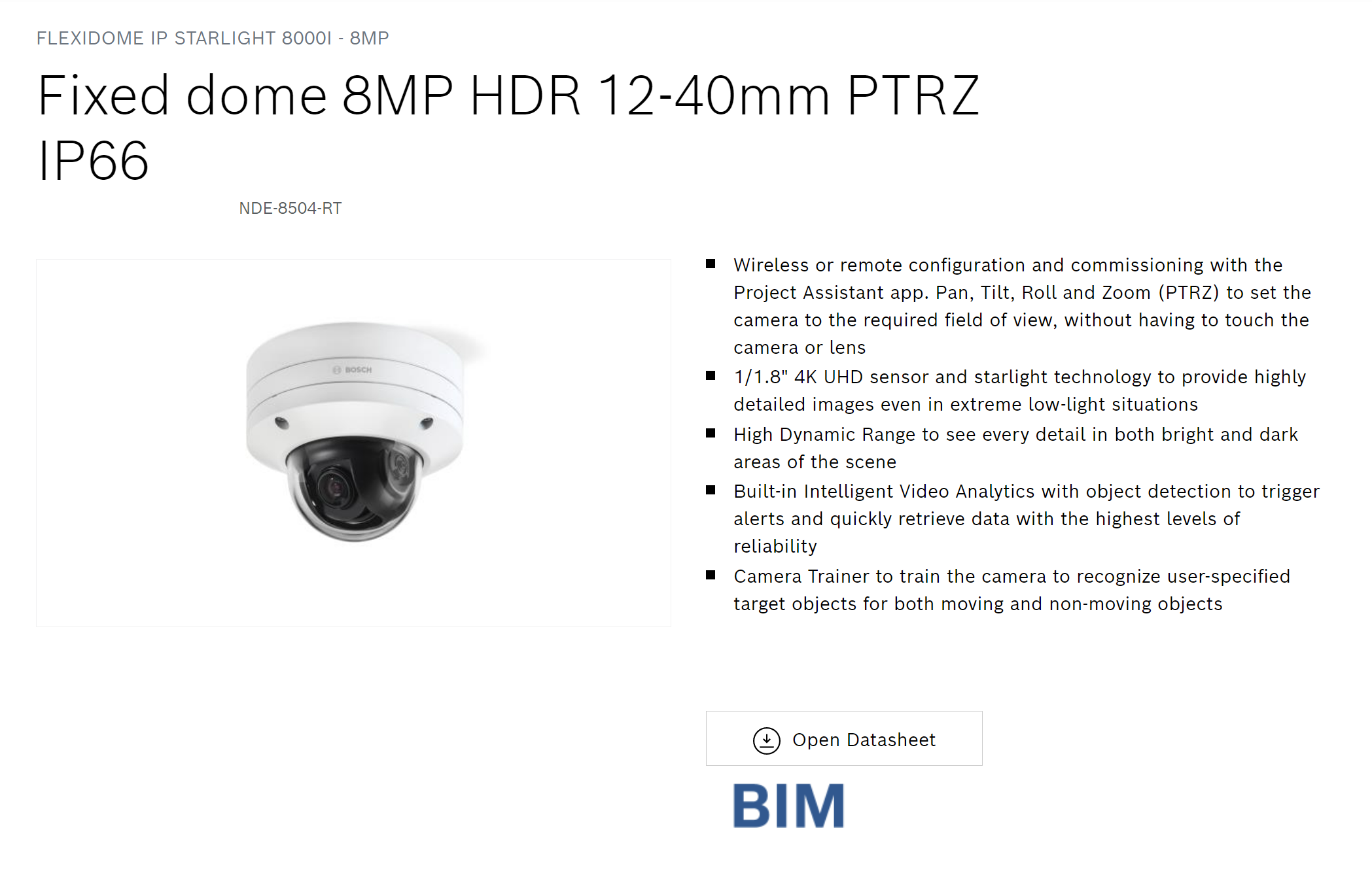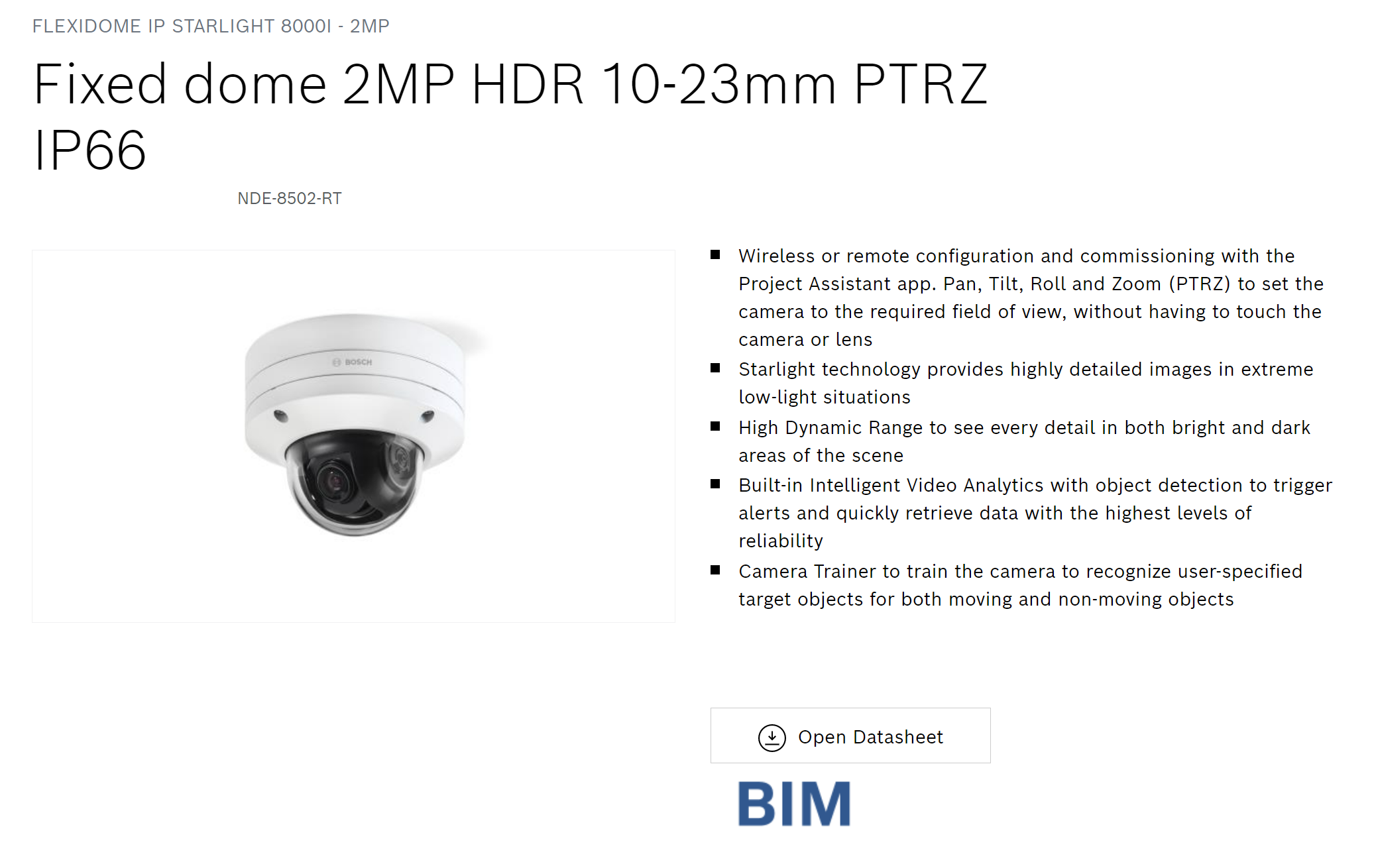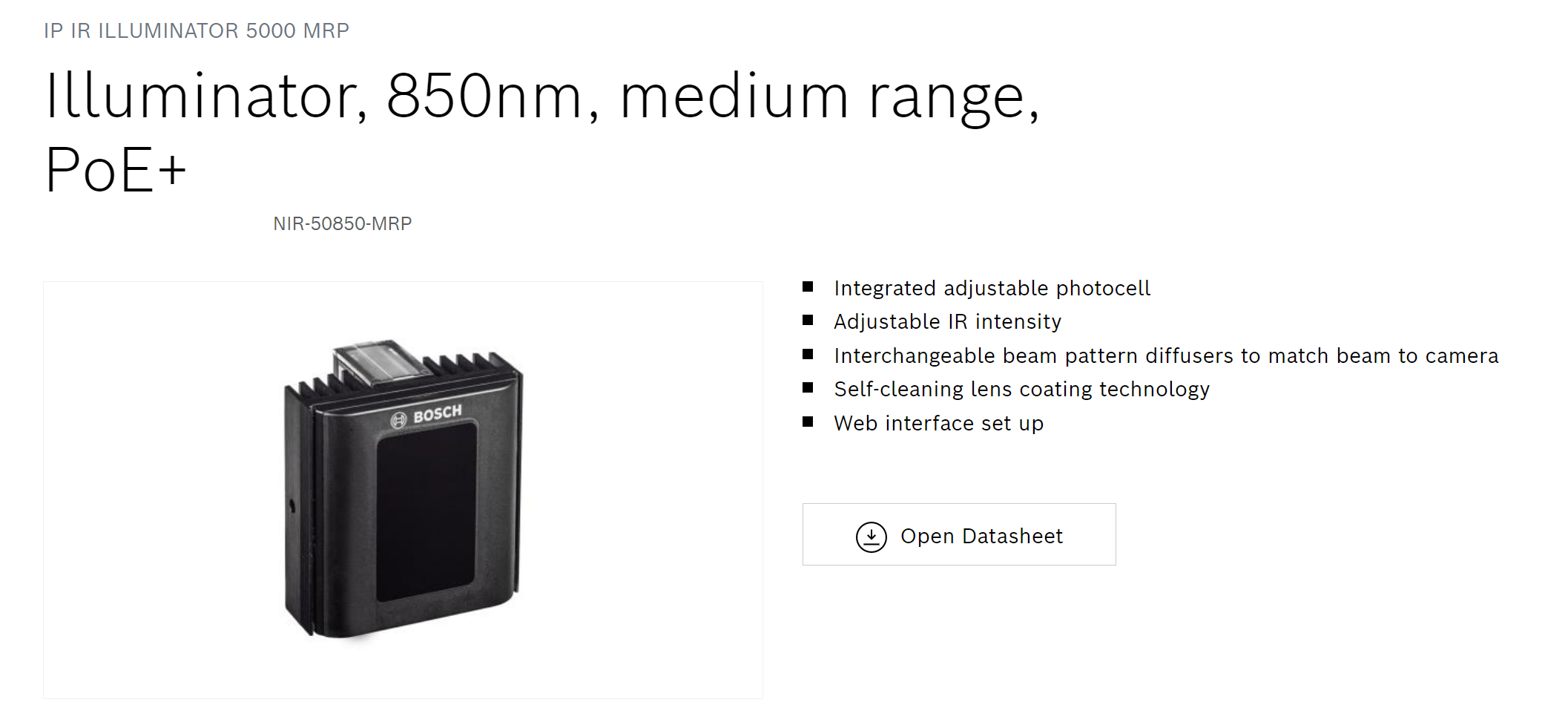 Related Post