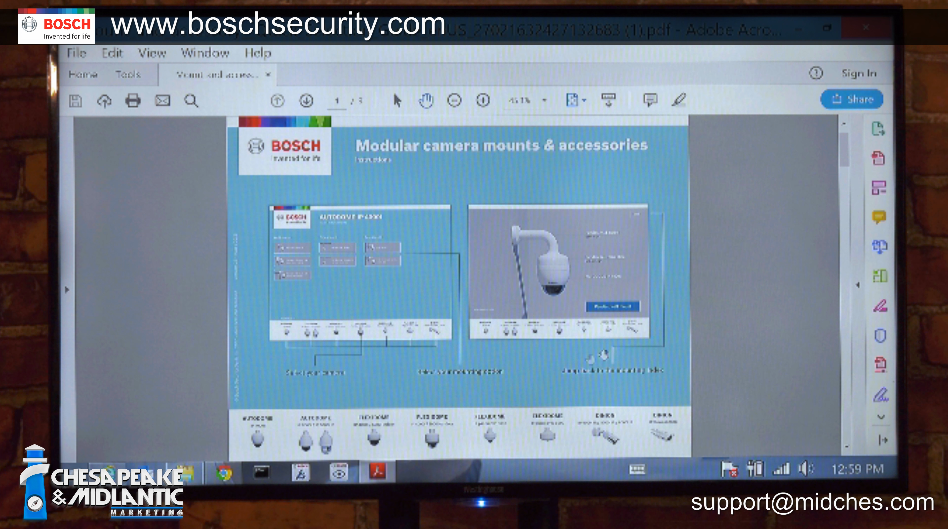 Having a camera and recording appliance selection guide and an easy-to-use camera mount selection tool can be priceless when working on projects after-hours. Remember, you can always chat with our team online on our website, call our office, or send us an email for quick assistance.
Rick Buehler introduces us to the camera mount selection tool that he and Katie use when preparing project documentation for our partners.
Check out his introduction and overview here...
Download the camera mount selection guide
Contact our team for system design assistance