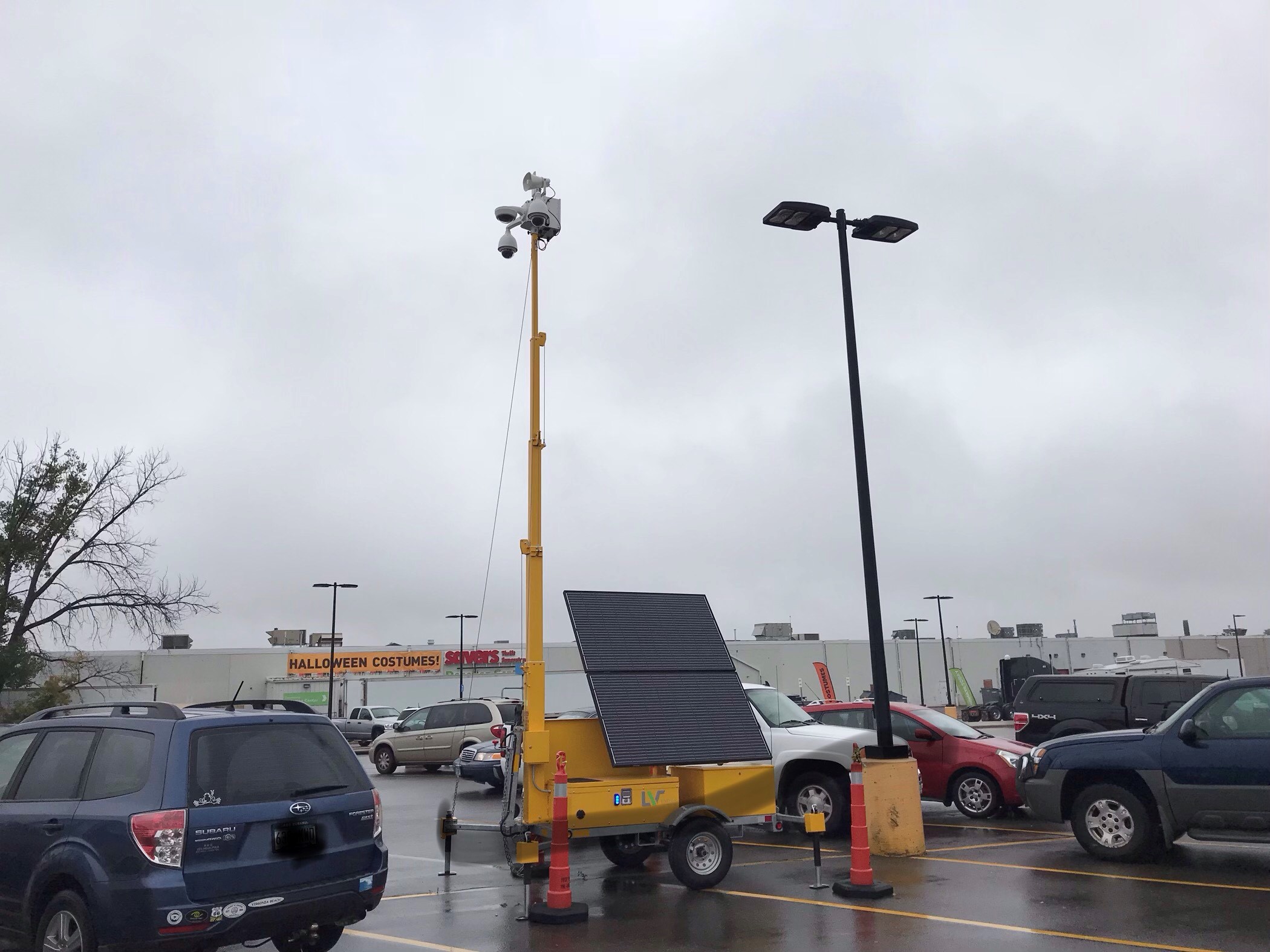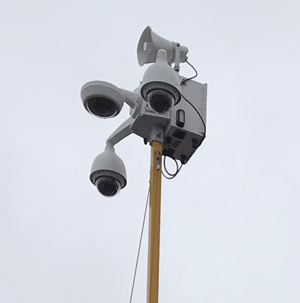 360-degree panoramic cameras provide a single view of a large, outdoor area. Meanwhile security teams are using pan-tilt-zoom cameras to investigate suspicious activity in more detail.
With Intelligent Video Analytics in the Bosch panoramic camera, smart alerts based on specific behaviors can be received and investigated. And deploying mobile units puts the cameras even closer to areas of concern for even better image clarity.
To accomplish this, the Bosch 12MP panoramic camera is placed inside of a MidChes BDH-7500HB housing to allow for environmental protection.
Get the technical details, pricing, and shipping costs of the outdoor housing for use with the Bosch panoramic 7000 Series camera here.