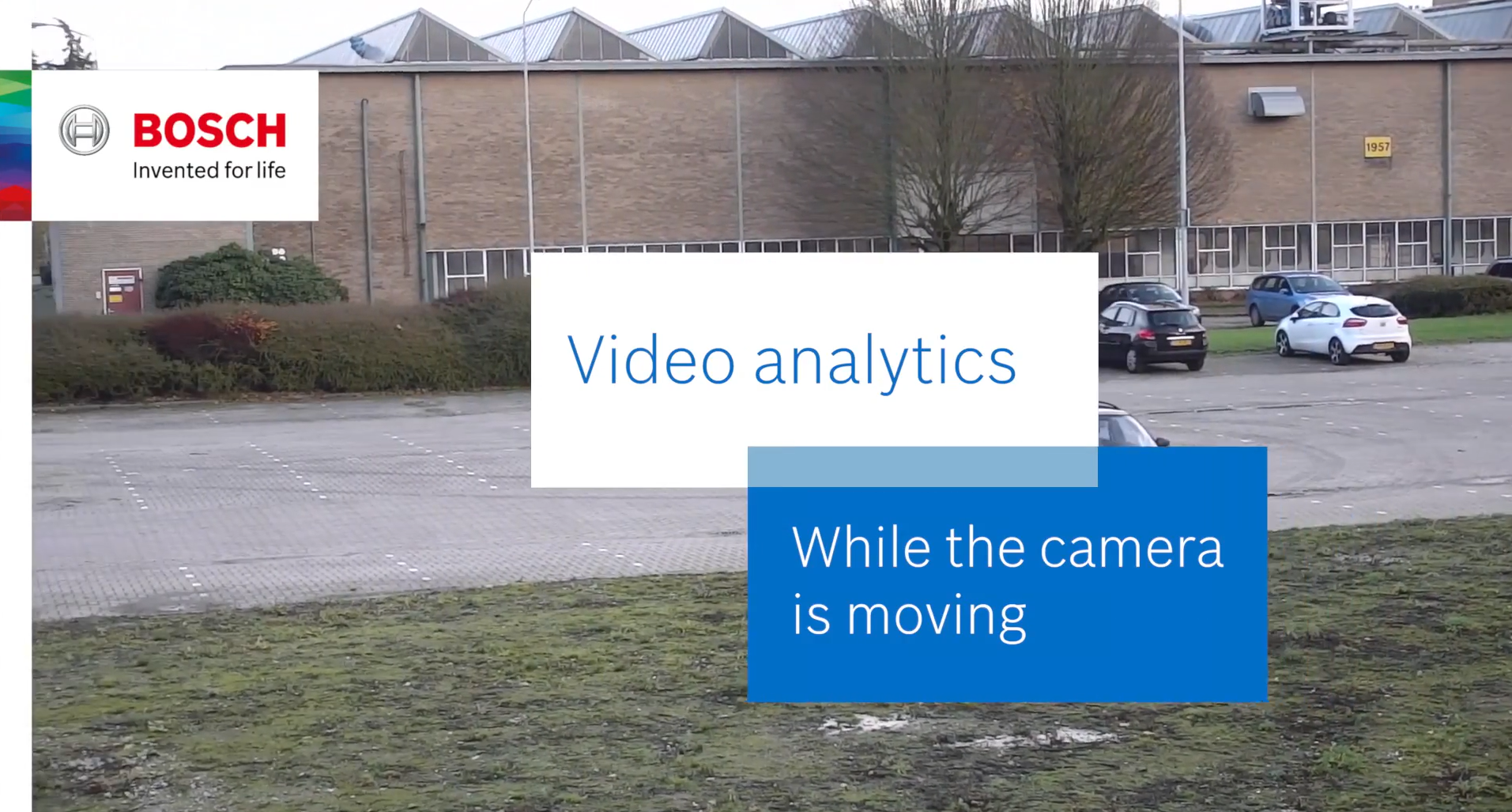 Another innovation offered by Bosch MIC and select AUTODOME models is video analytics while moving. An operator is alerted, or the camera's Intelligent Tracking feature is triggered, the moment a moving object or person is detected while the camera is panning, tilting or zooming. Once Intelligent Tracking is activated, it ensures that moving objects are automatically tracked. Optimal capture of the moving objects is assured by dynamically adjusting the field of view.
Alarm fields are defined once across all PTZ camera views. The camera can automatically trigger an alarm if any part of a field within the camera's view becomes active while on a guard tour sweeping across the monitored areas.
Watch these videos to see how it works...
LET'S GET TECHNICAL
Check out the white paper "Video Analytics While Moving" here >>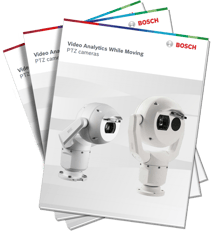 SCHEDULE A WEBINAR HERE>>