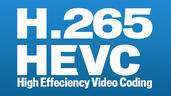 H.265 - The Next Evolution in Video Compression
In this Knowledge Drop video, Matt Powers, Vice President of Global Technology Marketing at Anixter, discusses the next evolution in video compression with H.265, also known as High Efficiency Video Coding (HEVC). H.265 can support up to 8K Ultra HD. This new technology along with the bandwidth technologies discussed int he videos after the Anixter video are critical to successful future IP video deployments.
After watching the Anixter video, you might be thinking more about how you can reduce bandwidth at the camera, before the wave of data hits the network and consumes all of your storage space. This video might help explain one of many intelligent ways that IP cameras can help reduce bandwidth.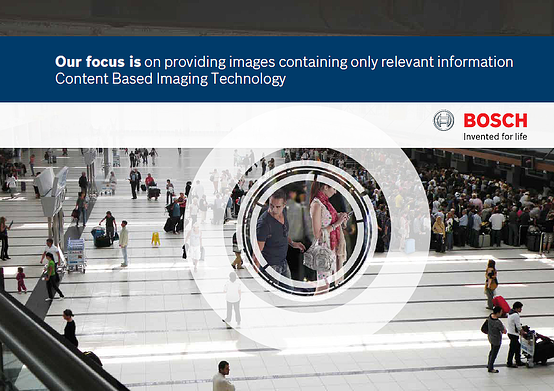 Learn more about the bandwidth reduction intelligence built into Bosch IP cameras here