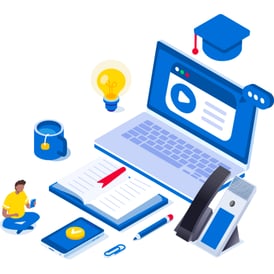 Commend Academy
A team of well-trained professionals provide their extensive knowledge in the various aspects of the business in a wide range of interactive, practice-oriented tutorials, workshops and personal consultations.
The catalog of opportunities to improve one's knowledge ranges from basic trainings on specific products, technologies and solutions to workshops for advanced users and expert seminars on a broad range of topics.
Polygon E-Learning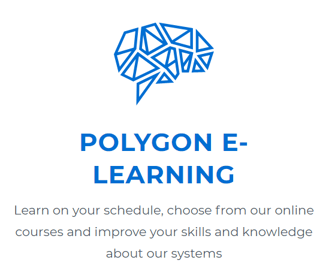 Path to Technical Certification
Continuing education for Certified Technicians
Easily accessible from your PC or mobile device
Initial subscription provides access to Commend E-learning resources for two years
Upon completing learning path and earning certification, your Commend certification and access to additional E-learning resources (new E-learning paths, free tech support, video nuggets, and more) are available for duration of your subscription
Two-year Polygon e-learning registration for Technicians seeking their Commend Certification for the first time is $700
Two-year Polygon e-learning registration for Technicians who currently hold a Commend Certification is $350
Hands-on training equipment is not required for E-learning, but we do offer a Training Demo Package that can be purchased for training and beyond, or a Demo Rental Package (limited quantities available). Please contact us.
Register for Commend's Polygon E-Learning Here >>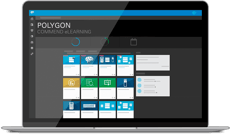 Custom Virtual Training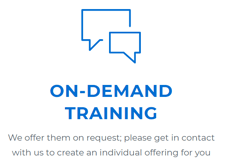 Classroom - When the Time's Right Again