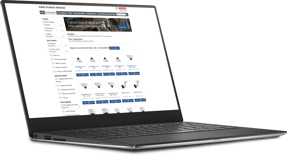 Wondering which Bosch security camera is best for your project? You have a few options, however two are the best:
Contact us for personal assistance
Compare online in seconds using the Video Product Selector tool
While contacting our team is the go-to option for most of our partners, some want to work late into the night or simply give it a try themselves. For the latter, the online camera comparison tool, Video Product Selector, is the answer.
Selection
The tool allows you to filter options to narrow down model choices:
resolution
indoor or outdoor
IR illumination
PTZ or fixed
video analytics
check out all of the filters here>>
Comparison
Once your filters are selected, you can then compare several camera options side by side for easy technical comparison. You can even print out a PDF of the comparison for adding to your project files or sharing with customers or colleagues.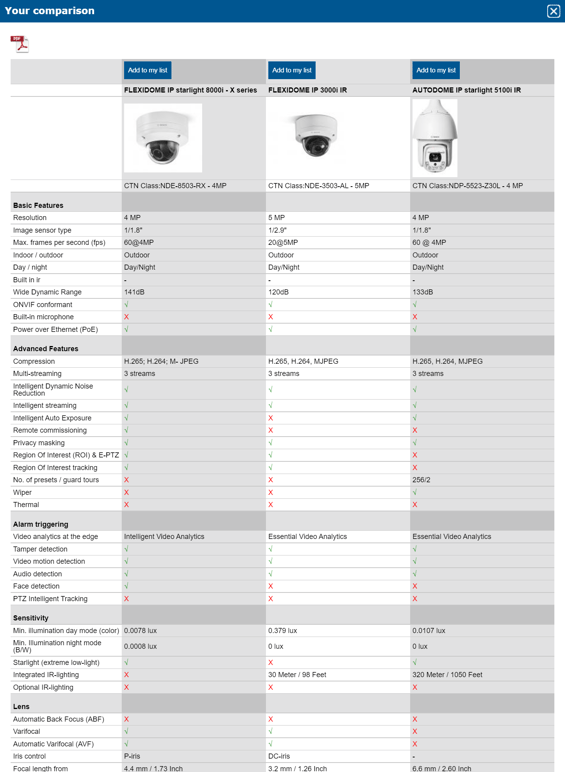 Click here to give it a try >>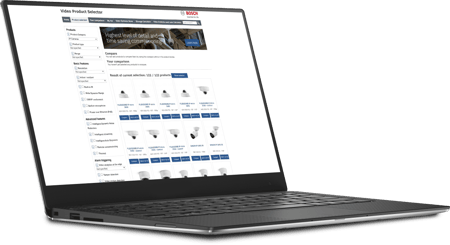 Ask us to put your parts list together here >>