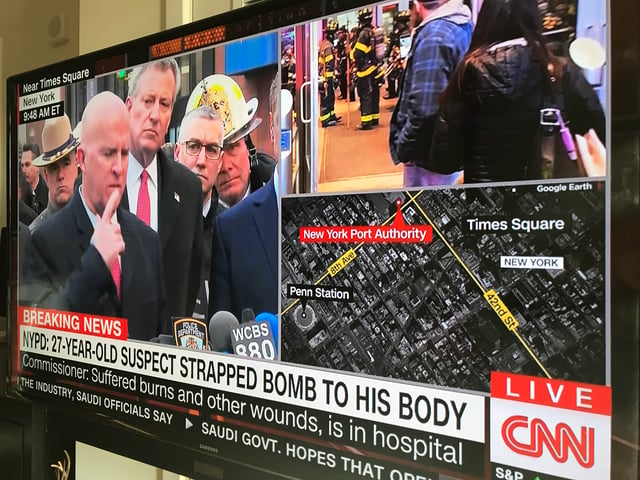 NYC officials state they have video surveillance evidence of the attempted terrorist attack near Times Square this morning. Four people are reported to have been injured, including the suspect who was captured alive and is being questioned by law enforcement officials.
Live video surveillance feeds can be used to give police and additional response agencies real-time intelligence about where an incident is occurring and what the status of the situation is before they gain entry.
Recorded video will be used as evidence and as part of the immediate investigation to better understand if more than one person is involved, how the incident happened through frame by frame analysis, and more.
Aside from security, smart security cameras are used for a variety of purposes to keep citizens and visitors moving safely and efficiently through cities.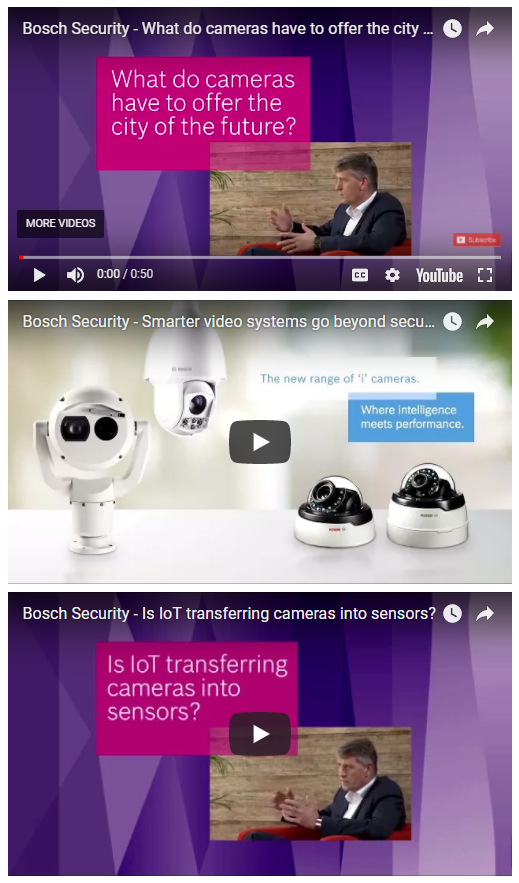 Contact our team to discuss how smart video surveillance can assist your organization.