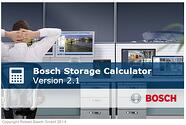 Security professionals and practitioners often desire to do "on the fly" estimating for projects.
Using resources such as calculators and quick guides can often help formulate the beginning of a plan based on many factors including budget, performance, and more.
Here is a preview of the resources: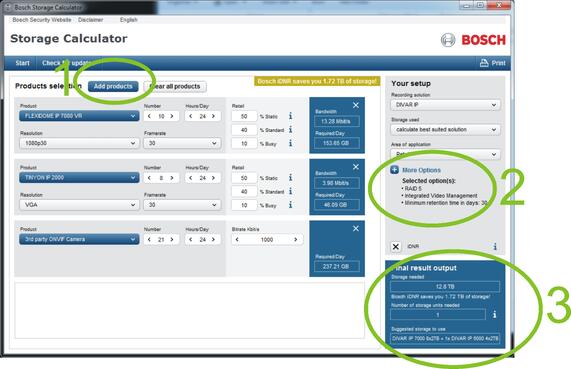 Click here for the Storage Calculator and other DIY resources.