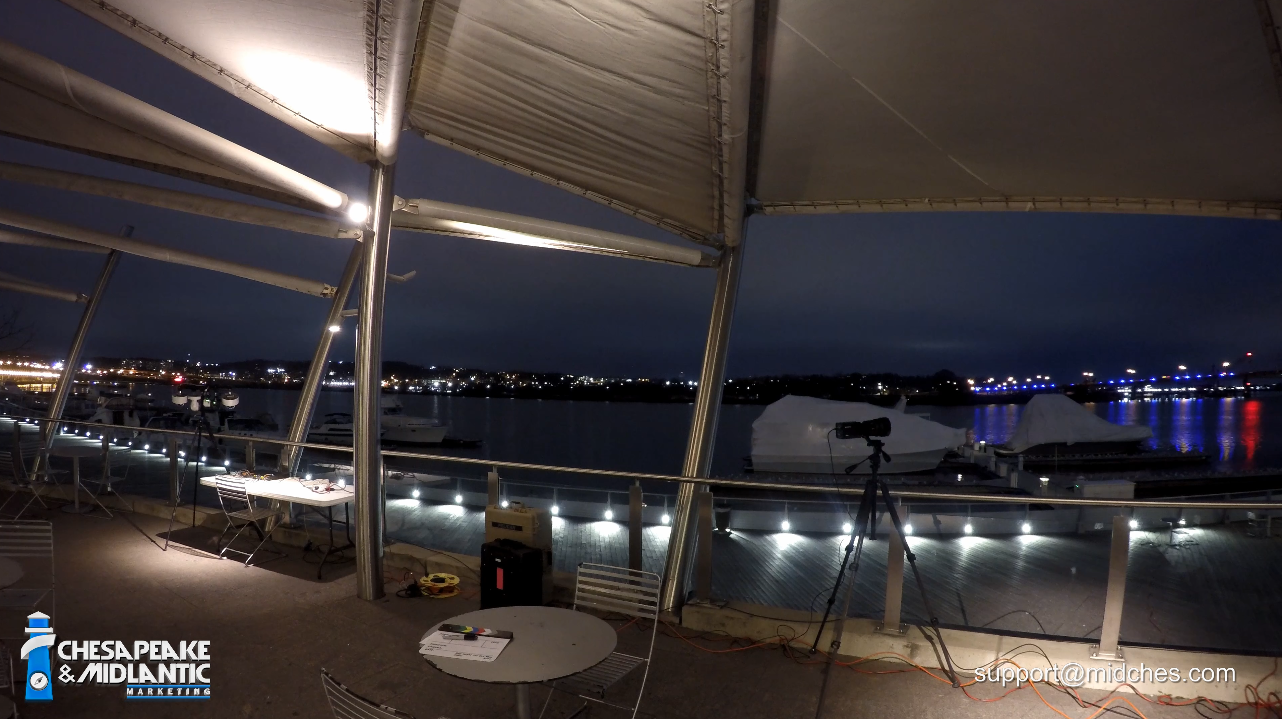 Security professionals from organizations of all types and sizes are challenged with capturing video surveillance footage in low light environments. They desire to be able to see clear images in low light situations without motion blur or ghosting when movement occurs in the field of view. And, if they can capture color images, they can better secure their facility and investigate incidents with more usable information. [discussion and demonstration video below]
Our team encourages the "you have to see it to believe it" strategy. A demonstration of security camera technology in a real-life environment ensures the system will meet your expectations once deployed. There are many manufacturers that offer a variety of options. From performance to price to cyber security, all benefits and risks must be considered before making a purchase.
In MD, VA, and DC our team represents two manufacturers of high-performance security cameras: Bosch and Sony. To be sure we're always recommending the best solution for our partners' projects, we connected with our Sony counterparts to put several Sony low light cameras to the test at night along the Anacostia Riverwalk in Washington, DC. In the video below, Nick and Joe walk us through the evening demonstration from daylight to complete darkness with only architectural lighting in most of the field of view of the cameras. With Sony Application Specialist Kevin Kosch's guidance, we compared five Sony 4K and 1080p low light cameras to a camera that creates an image similar to the human eye can see.
Technologies Demonstrated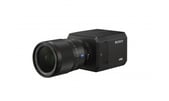 SNC-VB770 Ultra High Sensitivity 4K with 35mm Full-frame Exmor™ CMOS Sensor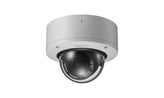 SNC-VM772R 4K Outdoor IR Rugged Housing with Large-sized Exmor R™ CMOS Sensor
SNC-VM642R Outdoor IR Rugged Minidome 1080p (V-Series)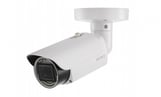 SNC-VB642D Outdoor 1080p with IR (V-Series)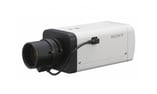 SNC-EB640 1080p (E-Series)
Sony Video Security Camera Lineup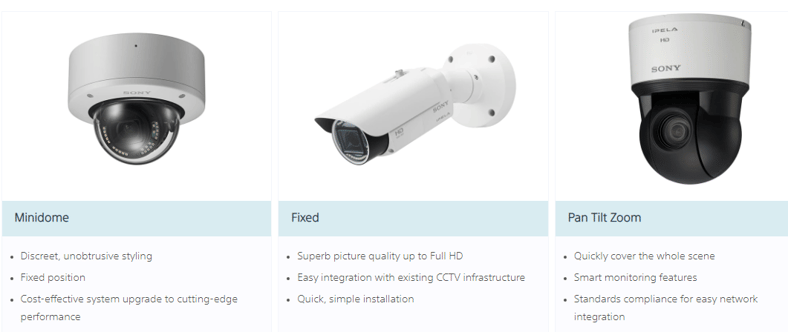 Contact our team for solution design assistance